Travel Goals for 2018 (and Recap on 2017)
Last Tuesday I was sitting on my cosy bed after coming back from a long day at work when it hit me – I was not sure where we were going next! Over the next few days, I came up with a plan.

But let's talk 2017 first, shall we? I can hardly believe how much has happened in the last 12 months! It's true I have only accomplished half of what I was planning to (4 out of 7), but I still consider this year a big success! In February, we did a lovely weekend getaway to the Czech Republic. Short, but sweet! Until April, I was very busy with my studies. At the end of the month, we took off for Madeira Island – a place that has been on my list since forever! We even had two layovers in Lisbon and that was a dream come true too.



Then in August, I got my dream job. I'm (still) working as a hotel receptionist in a small guesthouse in Ljubljana. It's not all flowers and unicorns, work is work after all, but I LOVE learning new things daily. In these 4 months, I have gained so much new knowledge! Anyway, back to the topic. In September we spent 2 weeks in Morocco. Those days were some of the craziest. We were getting up in the middle of the night to photograph the sky, sand-boarded at the sunset and ate 24/7.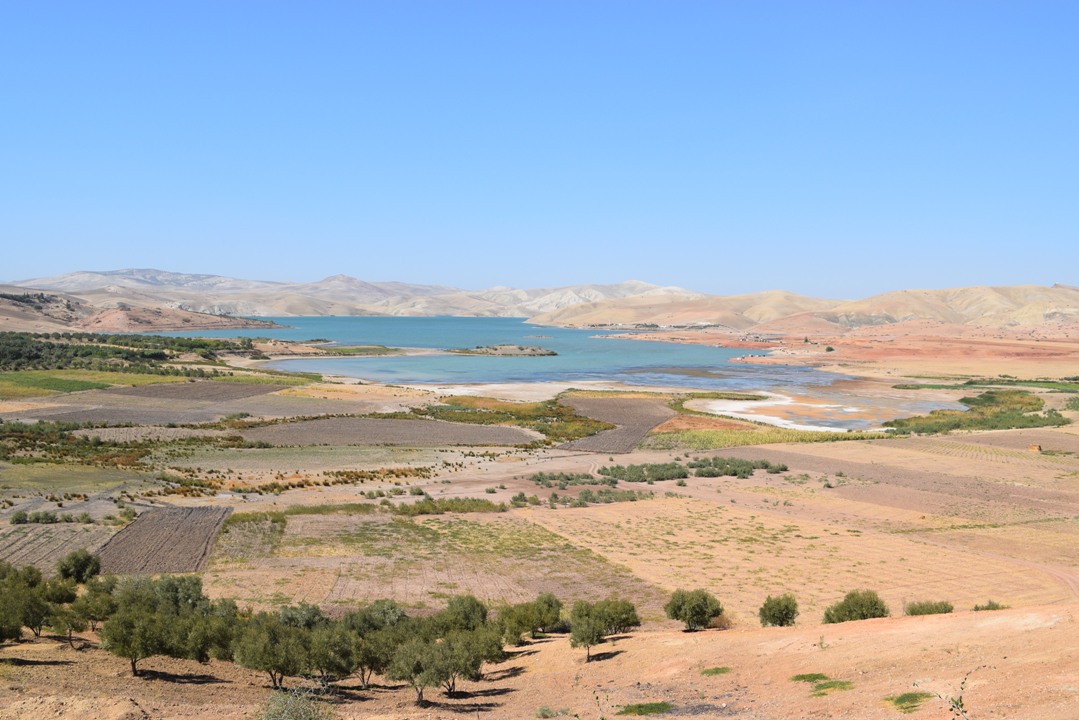 Just 2 weeks after coming back, I had to leave again for a week in Madrid and London. I saw friends from all over the world and experienced an afternoon tea with a local. The last roadtrip of the year was to Salzburg, Austria. The city looked so magical dressed in white and I am happy I was making those memories with my favourite people.
GOALS FOR 2018
Just like last year, I want to be realistic and not aim too high. It's easy to forget how limited your time or finances are… But keeping that in mind, these are the goals I came up with:
1. Safari in South African Republic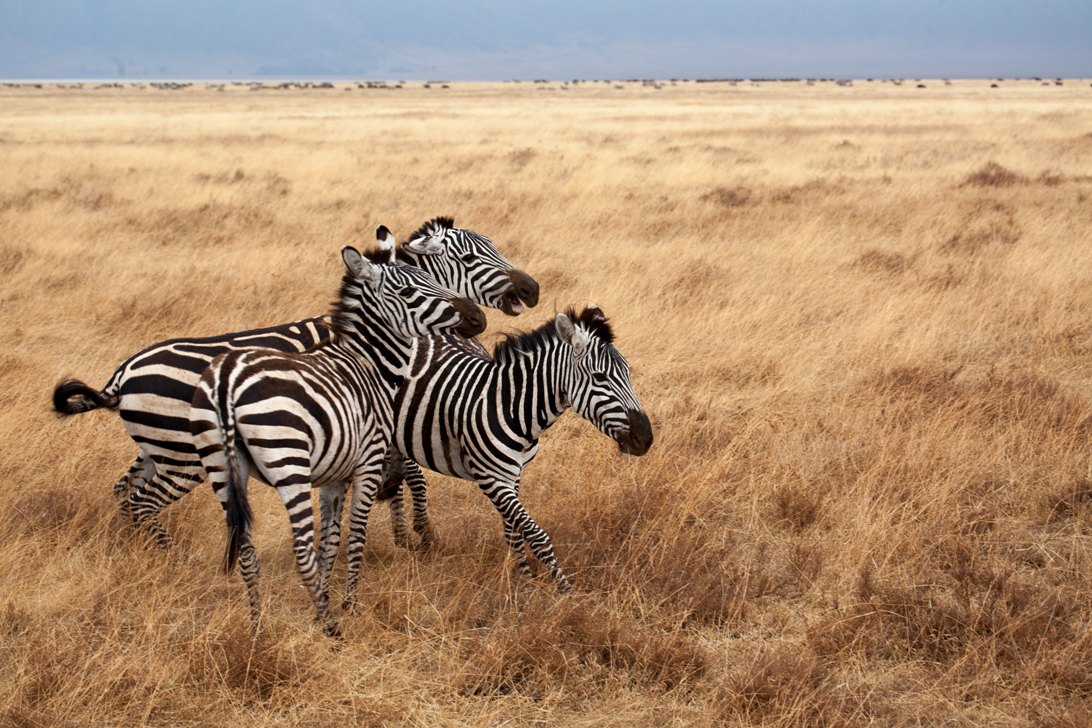 This is not as much of my wish as Jure's, but I do owe him that one and yes, I'd love to see South Africa some day, so why not in 2018. He followed me to New York City and Toronto in 2015 and to Madeira Island in 2017. Now I want to return the favour and go to a place that is a part of my list but not at the top of it.
2. Getting a new camera
Nikon D3300 is a great camera, but I want to upgrade it next year. There are some features I miss and I think it's time to fix that.
3. Save enough for a trip to South America
Bolivia, Chile, Peru, Brasil, Argentina, Columbia… These are just some of the countries I'm dreaming of weekly. My current goal is to visit them all in 2019, therefore I wish to spend 2018 working hard to save for 3 months of backpacking.
4. Do the annual Slovenian roadtrip
In 2017, we skipped it due to the lack of time (or organization). This is why I want to have this goal written down for the upcoming year.
That's it! What are some of your goals?