5 Full Days in Magical Cappadocia: All You Need to Know
"See this photo on a wall?" I say pointing to a small restaurant while walking around Budapest at midnight. "That is Uçhisar and it's my favourite place on Earth." It is no secret I was madly in love with Cappadocia, Turkey even before I got there. However, once I had finally made it to this historical region, I could not stop talking about how much I want to go back. Although months have passed, I still daydream about the unique moon-like landscape every week.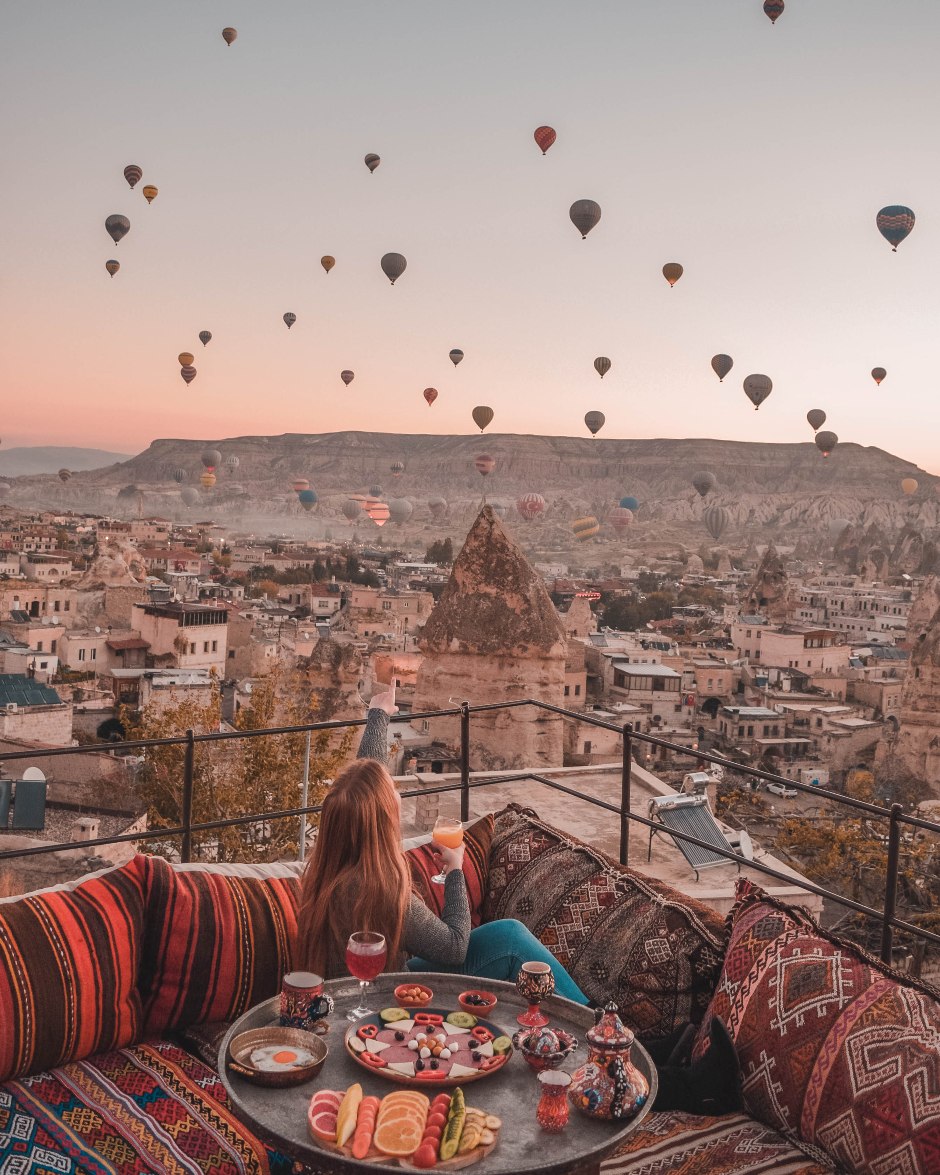 In this post, I will be sharing what we did, where we stayed and the tips I have for you. In total, we spent 6 nights in Cappadocia. We didn't visit any other place in Turkey during that trip because our holiday time was limited. I would highly recommend combining Instanbul, Pamukkale and Cappadocia, if you have more time.