Sri Lanka: Hiking World's End – Is It Worth It?
World's End is an often overlooked sheer cliff, with a drop of about 4000 feet (1200 m), located within the Horton Plains National Park in Sri Lanka. Because getting there takes a bit of preparation, many decide to skip it. Is that a mistake? Is World's End actually worth the hassle?
Personally, I have hardly had any information about the trek before arriving in Nuwara Eliya. But after hiking World's End in March 2019, I want to put my two cents into the discussion.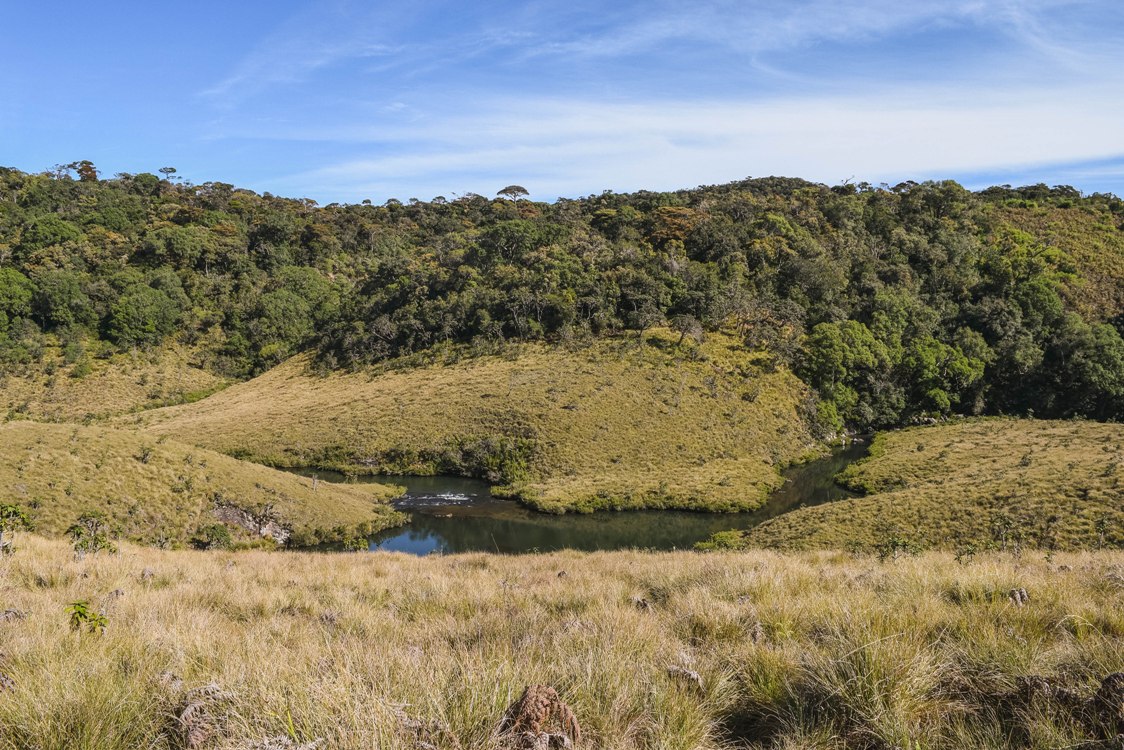 Where to Stay
I suggest you base yourself in Nuwara Eliya, the prime tea-growing district of Sri Lanka. We were staying at Mountain View Home. The family welcomed us with tea and also helped to organize our day-trip. If that particular homestay doesn't suit your needs, don't worry – there are plenty of choices (check booking.com and airbnb).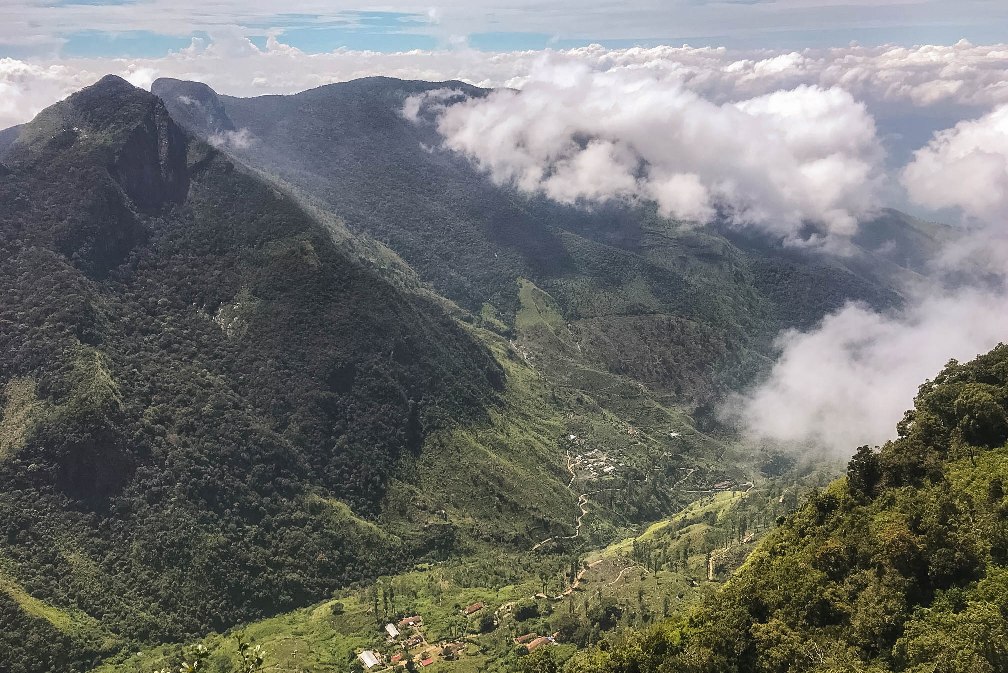 The Expenses
To get to the Horton Plains National Park, you have to hire a driver. Tuk-tuk will cost you from 3000 RS on. If possible, opt for the van instead (from 3500 RS) because the road conditions are not exactly ideal. We were 4 (besides the van driver) and paid 3500 RS/group + tip.
Once you get to the park, you are required to pay the entrance fee. There is a group discount however, the price list they have published on the spot, seems to be inaccurate. I was trying to find out how much it could be by googling beforehand and the numbers differ quite a lot. Be prepared to pay whatever your driver translates. We were given a lower number than expected – 3300 RS/person.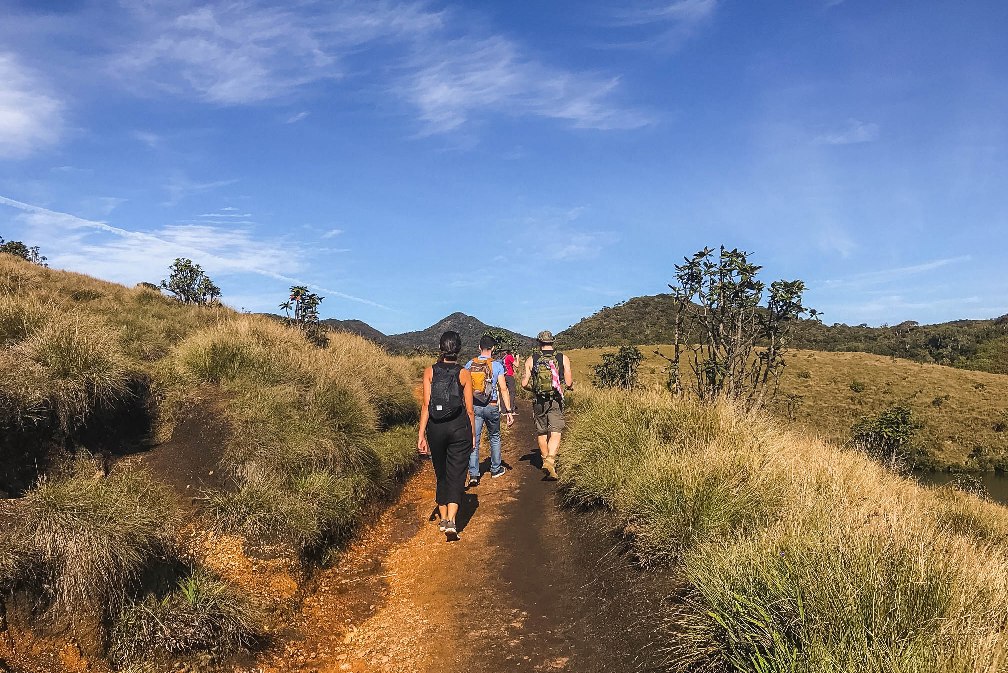 See also: Is Sri Lanka Cheap to Travel?
Personal experience: Our group formed very spontaneously. I was traveling with a friend so at first, we were two. On the famous blue train from Kandy to Nuwara Eliya, we encountered a friendly American, who was happy to share a taxi fare from the train station to Nuwara Eliya with us. We already settled on the price, when the driver approached an Italian tourist, offering him a seat in the van. Without any hesitation, he accepted. During the ride, we exchanged contacts and the next day all four of us did the day trip together.
The Visibility
We reached World's End at 10:15 am (relatively late). Half an hour later, the clouds started rolling in, forming a swirling white wall. Know that chances are you will not be rewarded with a view even if you do the hike early in the morning (starting 7 am the latest). The weather is unpredictable.
Below you can see an example of how much can change in 5 minutes.
Tip: Because of the clouds, it is recommended to be at World's End by 9 am.
Be Prepared (Quick Facts and Information)
Because of some uneven terrain and possible mud, I'd still suggest hiking shoes but if you don't already have them, trainers will do too.
Plastic bags are not allowed. Your bag will be inspected at the entrance and you will be given a paper bag instead.
Bring sunscreen – half of the path has no shade.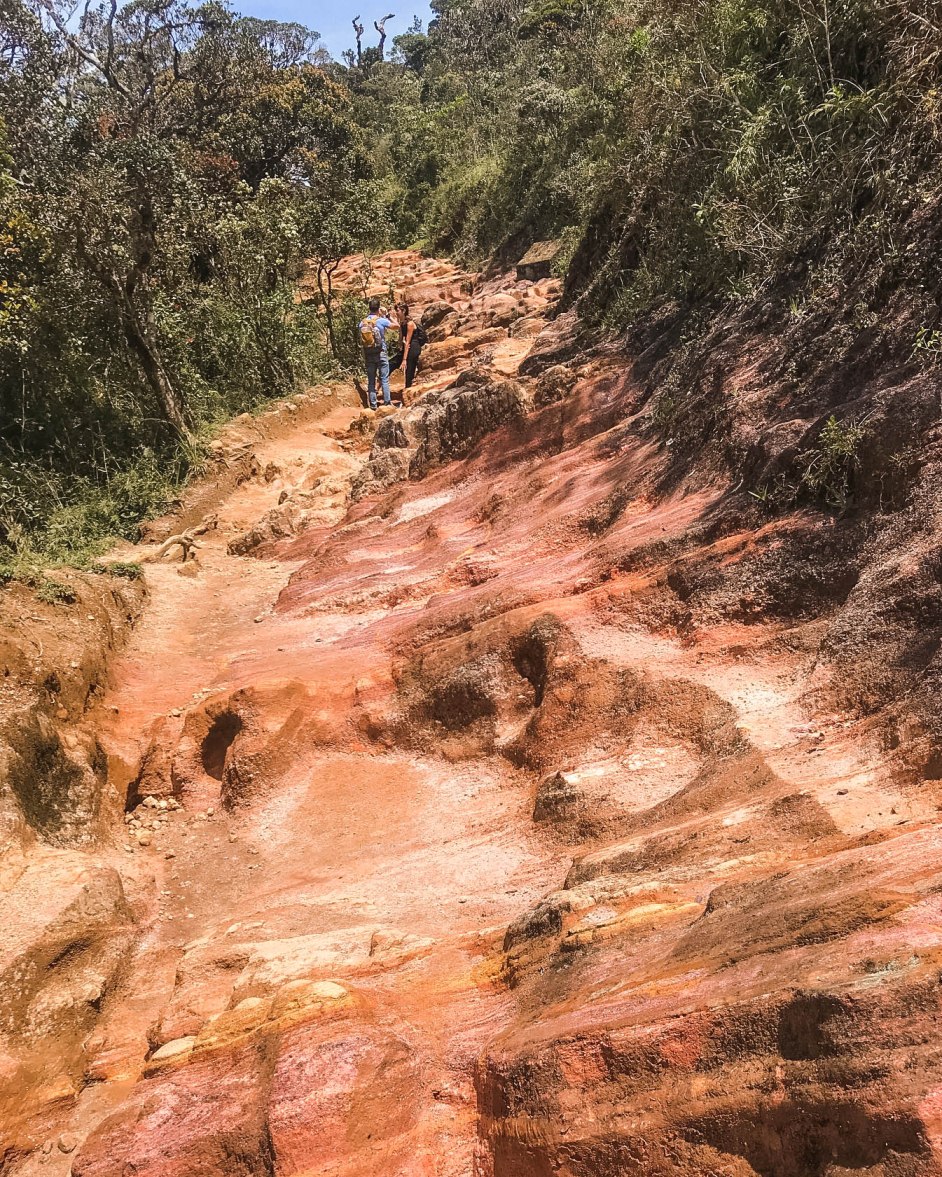 At the beginning you'll have to choose between the left and the right path. Either one of them will get you to World's End (the walk is circular), however, I recommend the right one because 1) most people take left, 2) it had less shade so it's better to do it earlier, 3) you'll do the steepest section downhill.
If you choose the right path, you will first see Baker Falls, then you'll reach World's End and lastly Mini World's End. If you turn to the left, the order will be the other way around and you will reach World's End a bit sooner since it isn't exactly in the middle.
Have some spare change for the public toilets. (In March 2019, they were 20 RS).
Please don't wear sandals. Please.
Is It Worth It?
If you can't do the hike for any reason, I wouldn't stress about it. Sri Lanka has several other paths that are more accessible and free. But if you can visit, I'm sure you will like the park as much as I did.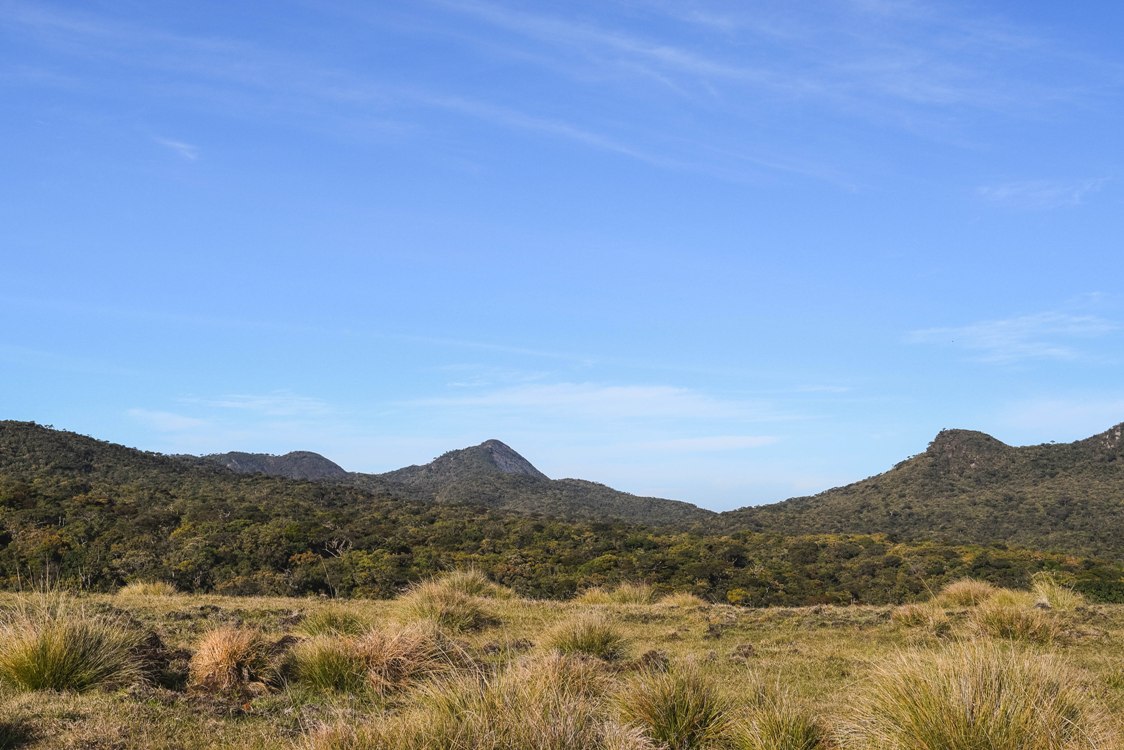 The 3-hour circular path is (in my opinion) easy and you can be back in the city by noon. That means that even if you want to continue to Ella the same day, it is possible to do so.
I believe the trip to Horton Plains National Park was well worth our time and money. The walk was enjoyable and the views different from anything else we saw in Sri Lanka. However, I probably won't hike the World's End again. Visiting once was enough.