How Much We Spent in Scotland
This summer we planned to explore Sri Lanka. Suddenly the prices went up and we gave up on that idea. As soon as we booked some low-fare tickets to Edinburgh, Turkish Airlines started having a sale for Asian destinations. Since Scotland has been on Jure's list for the longest time and I couldn't really remember much for my first trip there (don't blame me – the last Harry Potter book was published just a day before we departed), it seemed like the right choice.
Because we were traveling during the high-season, the prices are not as low as we would have wanted. This is why we tried to do our best to keep the costs down by occasionally using couchsurfing and also cooking our own food.
Below you can find information on how much the whole trip (10 full days) cost us. Please note that I first write down the price we paid together and then calculate how much it was per person.
Car and transport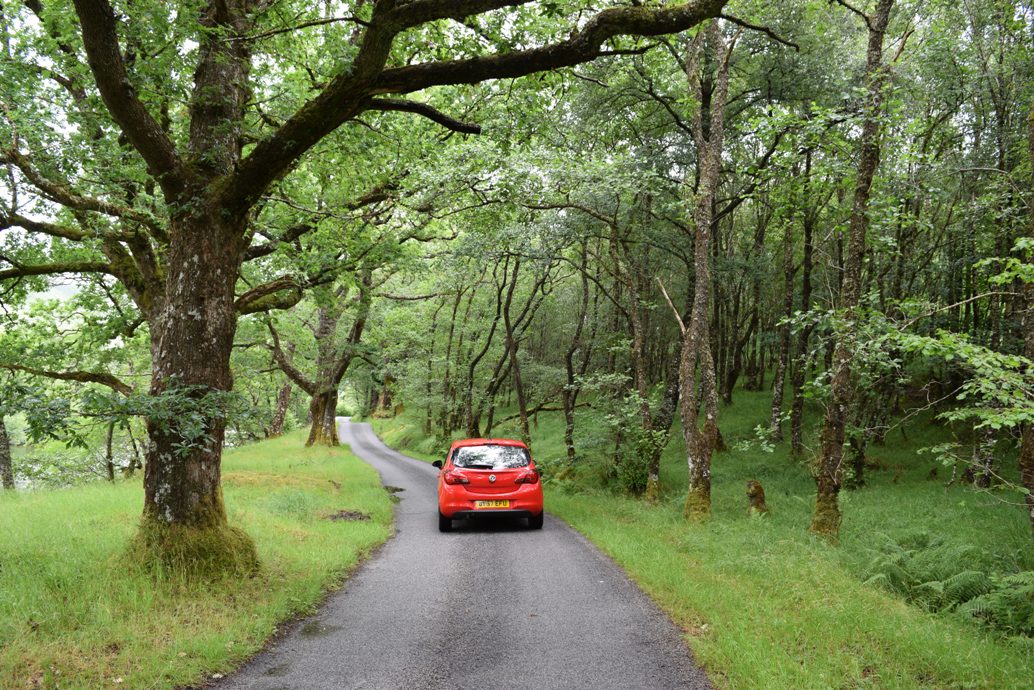 Rent for 8 days (full-insurance included): €201.00
Bus from and to the airport: £15 (€16.85)
Fuel: £122.79 (€137.94)
Parking: £2.20 (€2.47)

Expenses per person: €179.13

Car expenses were quite low this time. We rented our car on the second day in the city centre (10 minutes away from where we were staying) and returned it 8 days later at the same spot. Read More