Northern Ireland in 48 Hours
Northern Ireland is well known for its natural beauty. Celtic ruins are perched along the coast, green river valleys spread all around, and cities come with a rich history. Although Northern Ireland has a lot to offer, you can still squeeze all the main sights in two days, which makes it perfect for a quick weekend getaway.
TIP: If you cannot fly into Belfast directly, look into Dublin. The bus from there takes 2 hours and costs €10 one way.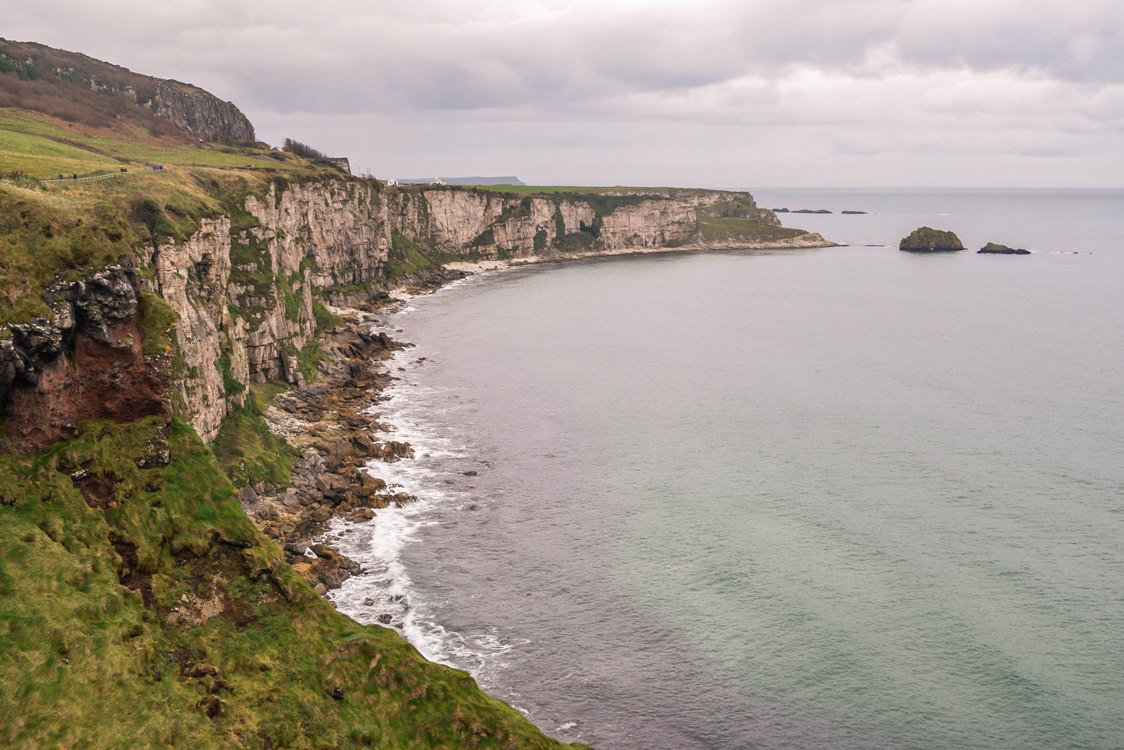 Sights
Below you can find a list of places that you simply have to visit.
The Dark Hedges
The avenue lined with beech trees twisted branches forming an arch over the road is mostly famous for its short appearance in S2 of the widely popular Game of Thrones. Can you see the similarity with the King's Road?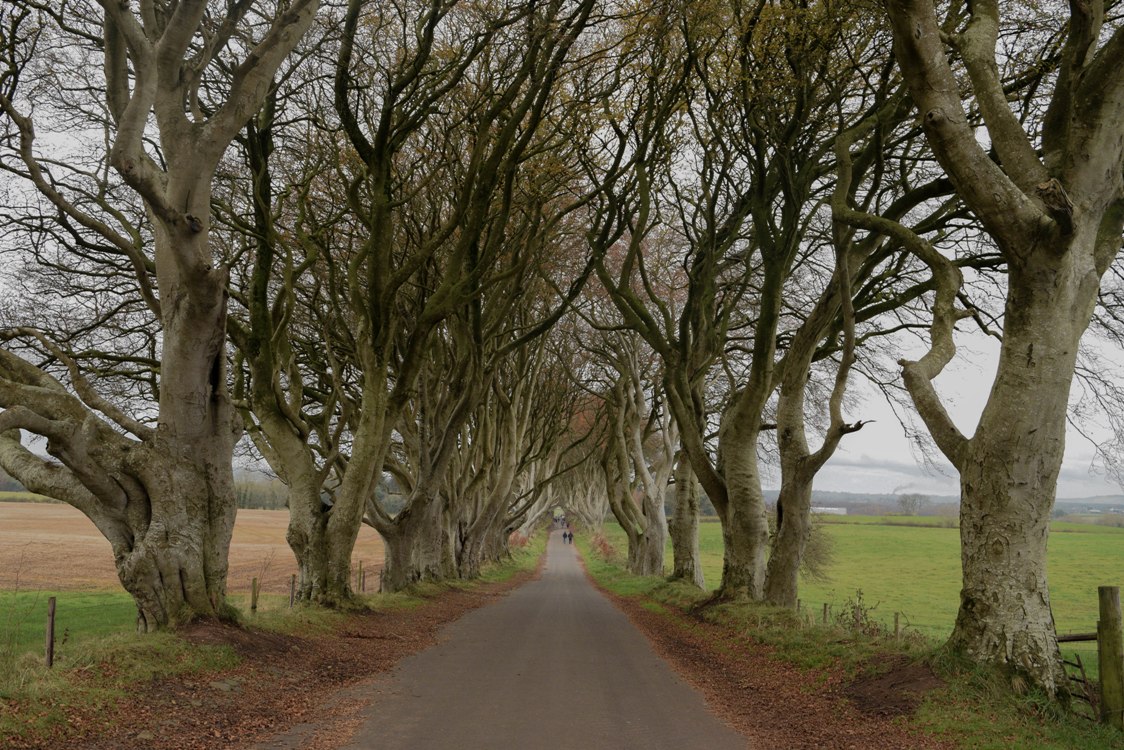 What most don't know, though, is that the trees are dying. Normally beech trees live around 250 years and these ones were planted 240 years ago. Feel free to use this information as an excuse to visit Northern Ireland asap.