Flying During COVID-19
Flying during the COVID-19 outbreak is an experience, to say the least. My original plan was to stay in Canada and wait out for the situation to get better. However, when it was starting to get more serious, I chose to leave. By that stage, the borders all over Europe were already closed, and traveling to the USA was not an option either.
Booking a flight
I reached out to our embassy on the day I found out I had to make a decision. No repatriation flights were organized for Slovenians in Canada so I was pretty much on my own here. I booked my flight on Lufthansa's official website and informed our ambassador of what route I was taking. He then shared the info with Slovenian embassies in the countries I was passing by. He also gave me some tips.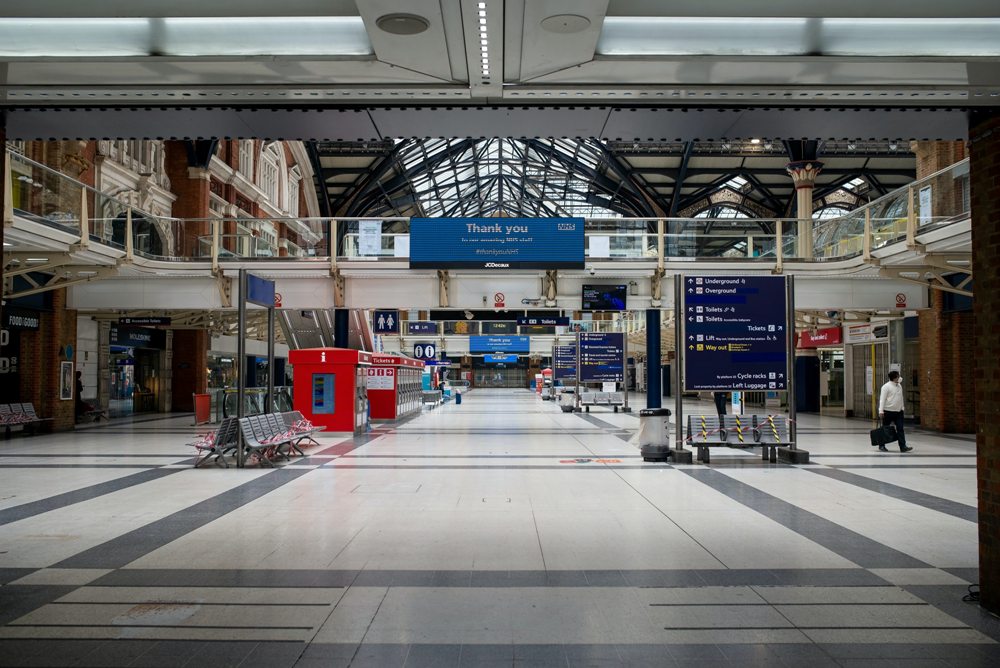 The situation at the time of my travel
I was flying on April 6 and April 7, 2020. All flights to Slovenia were (still are) suspended until further notice, so my best bet was to fly to Croatia or Austria. The main difference? Vienna is further from Slovenia and upon landing, you are required to take two trains to get to the border. In Croatia, you take a 20-minute taxi ride instead.
Europe had an agreement allowing all EU citizens a transit in a foreign country as long as they were returning home. Read More