Complete Guide to Lisbon, Portugal
I first visited Lisbon back in 2017 and immediately knew I wanted to move there. Although I could barely catch a glimpse of it during my long layovers, I was in awe with everything. Not even all those hilly, winding streets could put me off!
In November I got to spend a week in the capital of Portugal. While this may sound a lot to some (Lisbon can be seen in 3 days), I could easily extend my stay for longer. It is impossible to run out of things to do in Lisbon and as a food lover, I was in complete heaven.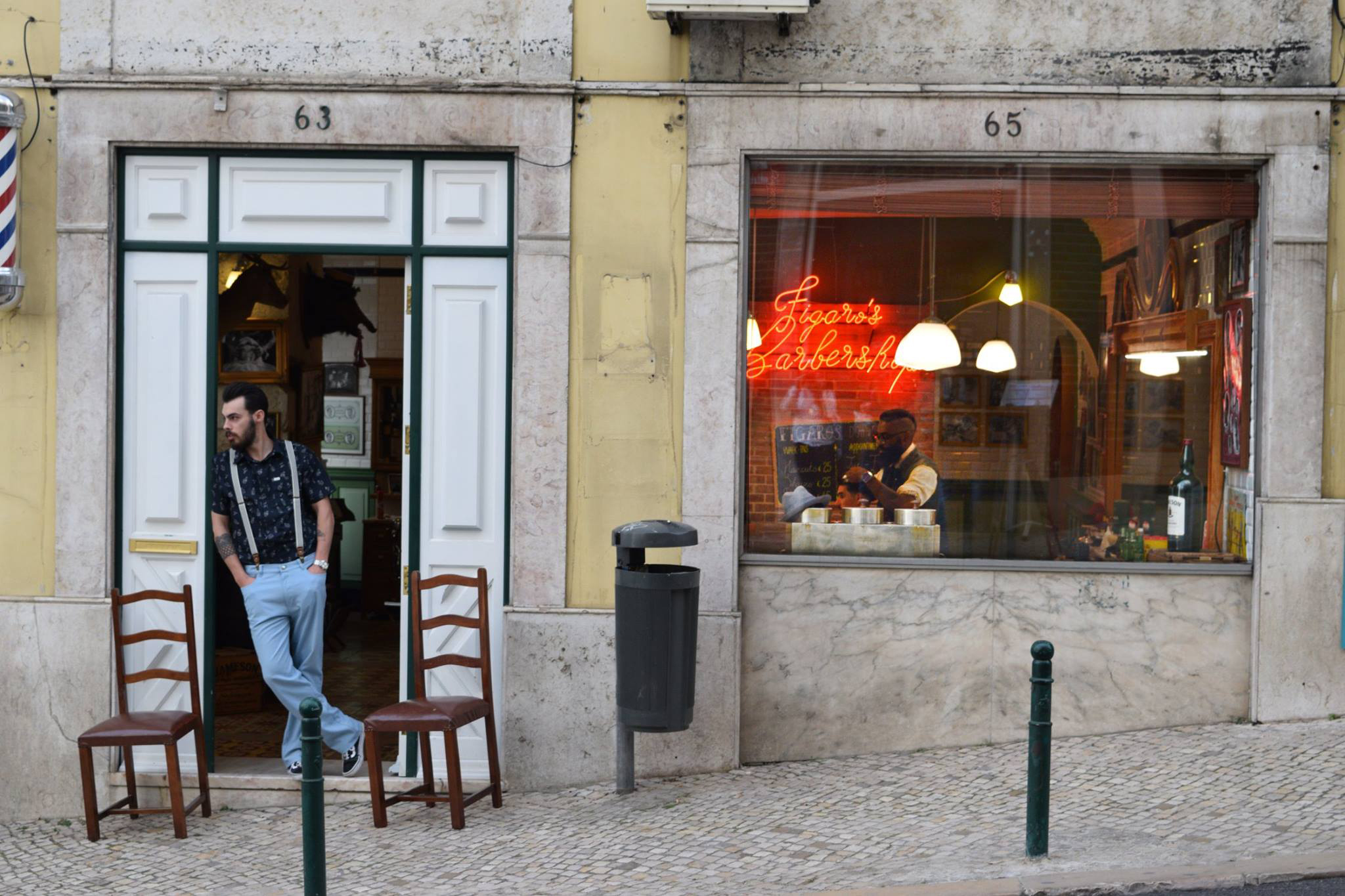 In this post, I will cover everything from what to see, where to eat and where to stay. Read More