Austrian Winter Fairytale in Salzburg
After many long weeks of wearing warm sweaters, watching out the window with hopes of seeing the season's first snowfall, playing Christmas music too loudly and binge-watching Christmas movies too far in advance, my favourite time of year has finally arrived.
Although I had a last minute idea to escape to Salzburg for a weekend getaway in November already, things didn't quite work out then. I am happy the trip had to be postponed since that meant I could not only wander through the city with two of my favourite persons but also see it dressed in a white.
On Saturday, when we got up early in the morning and looked outside, I had to pinch myself – it looked like we were trapped in a snowglobe! Eventually, the white dust stopped falling, however that didn't make the city look any less magical.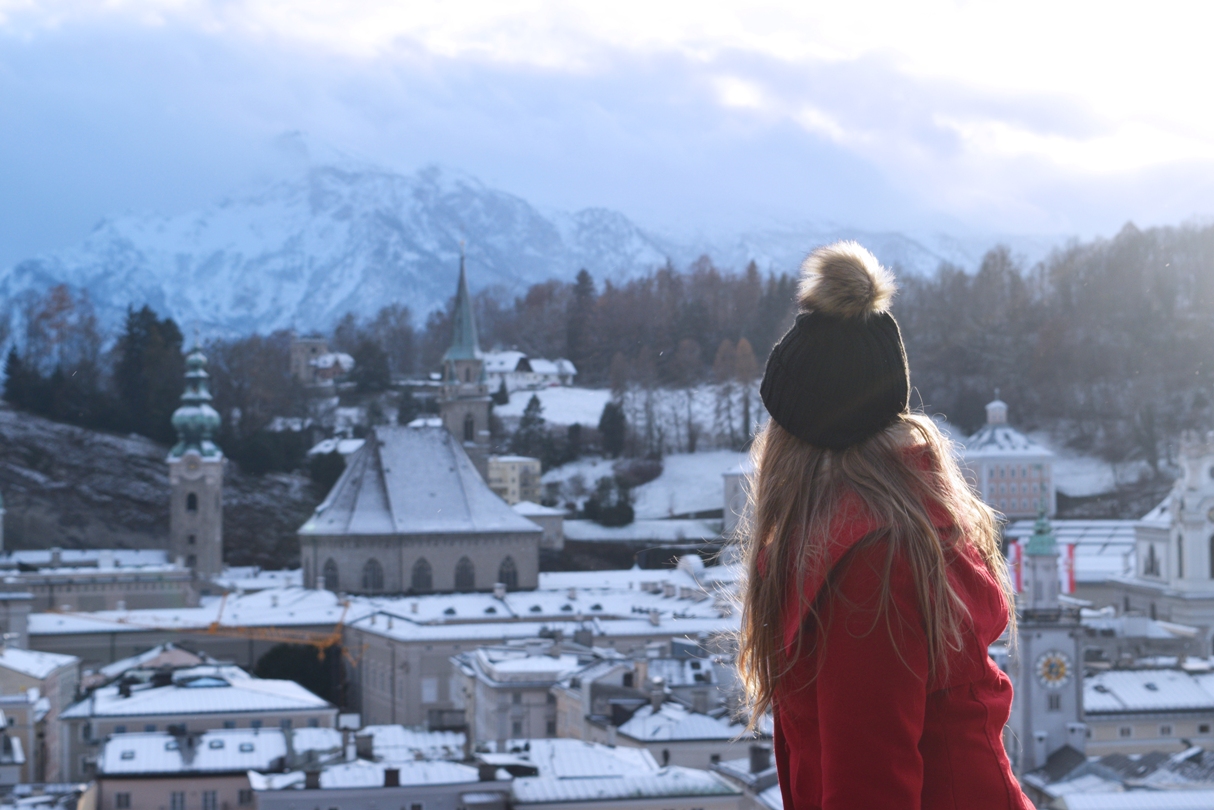 We chose to go around the way we usually do. On foot. It was freezing outside, but that didn't stop us. First we saw Christmas market, then headed to the monastery and right after to the fortress. Not even layers of knitwear could stop the bone-chilling wind. But the views made it all worth it!
Once down, we returned to the busy Christmas market and bought some roasted nuts because a) we needed something warm and b) our stomachs were completely empty.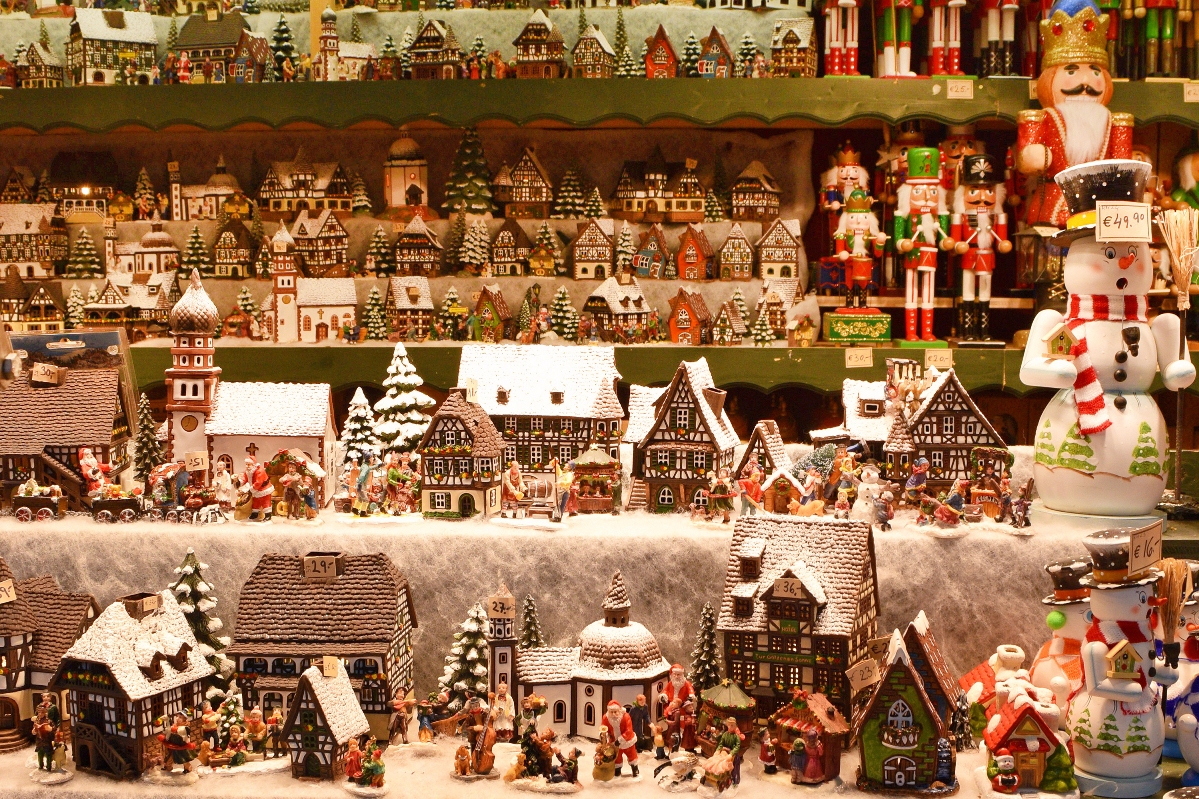 We needed some strength before continuing to climb another hill, from where we could catch more magnificent views. We didn't end up going all the way to Kapuzinerberg though due to the weather and time limitations.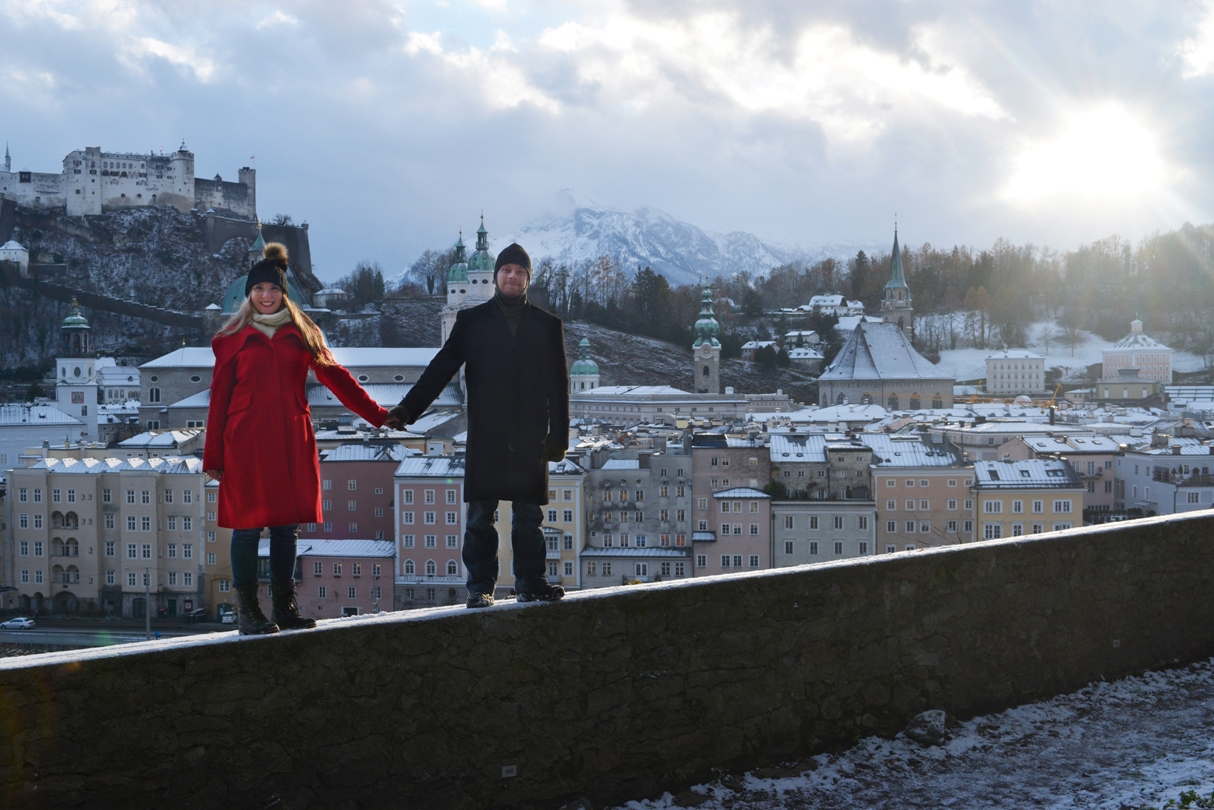 Our last stop of the day were Mirabell Palace and Gardens, where we also spotted another Christmas market. So cute!
On Sunday we packed our bags and drove to Hellbrunn gardens. We got distracted by fish in the pond (it took us quite some time to spot them!), made up some crazy stories and walked a steep path up to the hill for some good views.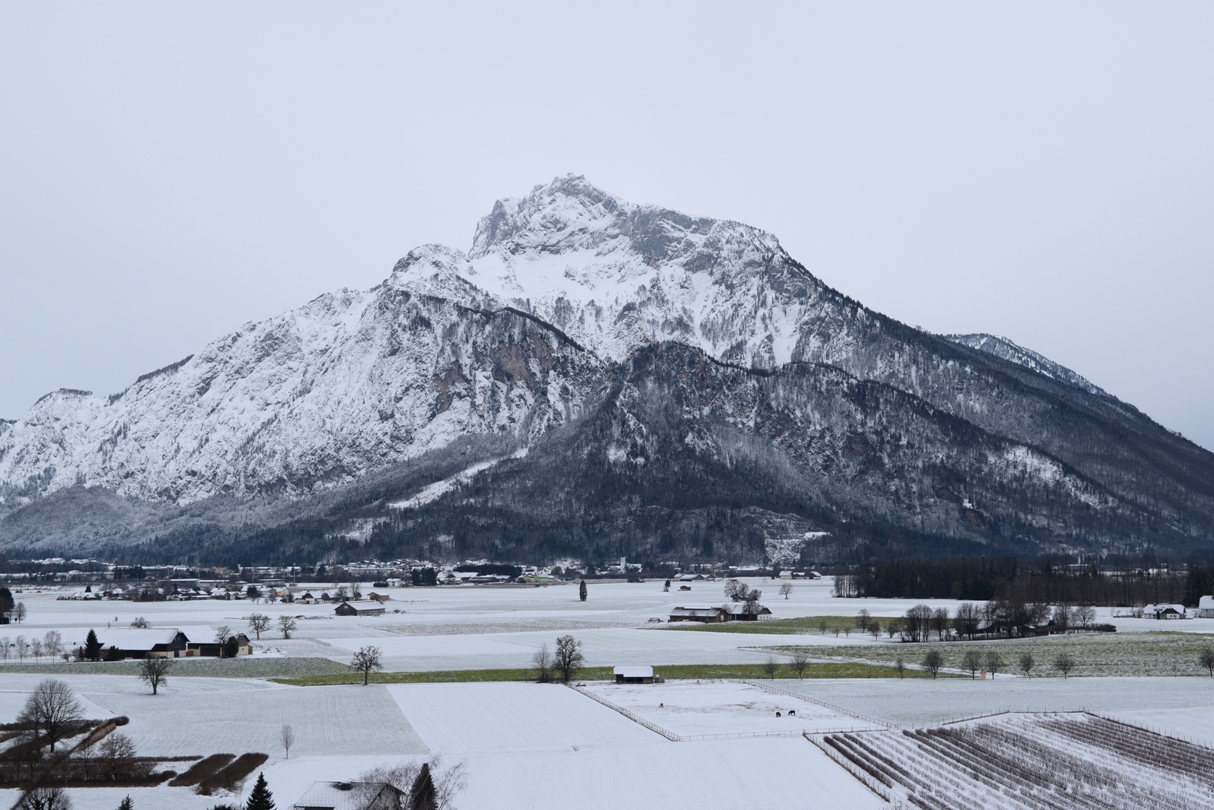 After that we had to say goodbye to our host and continue to Hallstatt, another beautiful town. I'll leave that story for some other day.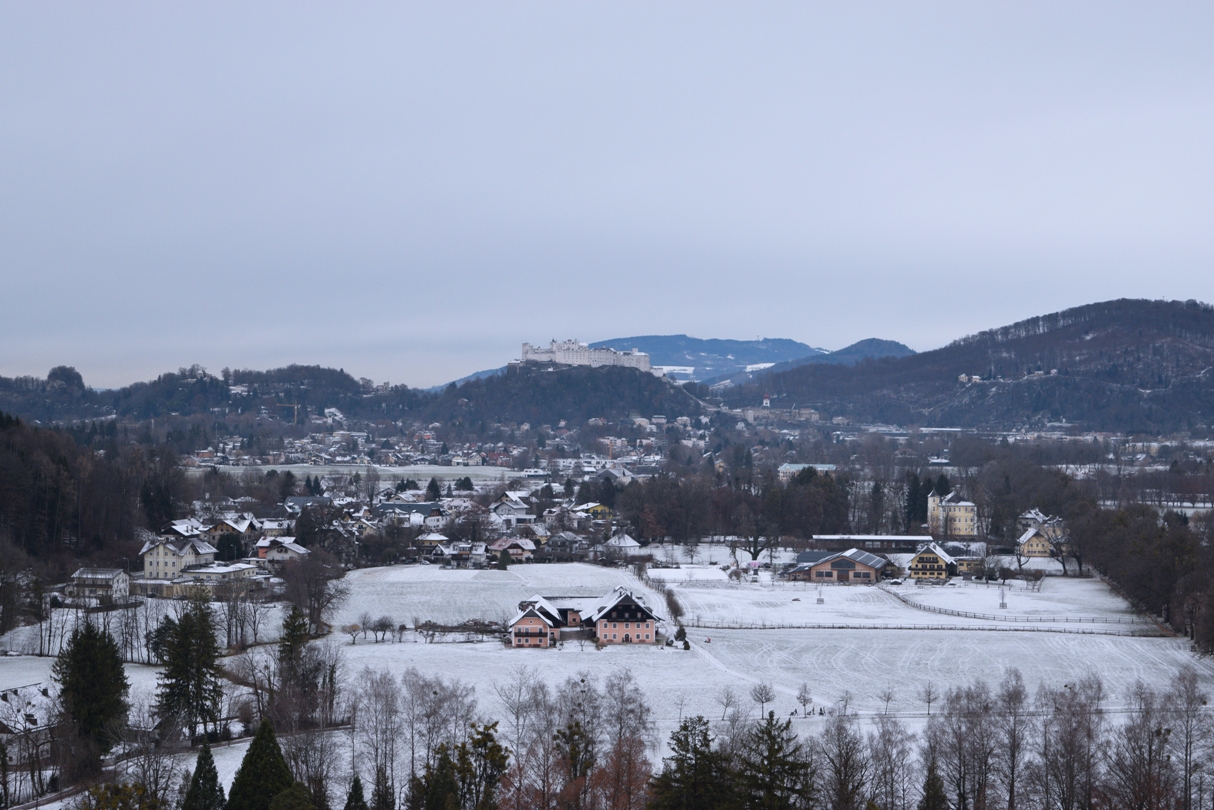 Thanks to Annabelle for hosting us and showing us all the best spots. Salzburg certainly stole a part of my heart and I can't wait to be back.
No time now? Pin this post for later.