Travel Guide: 2 Days in Krakow, Poland
With a wealth of incredible historic architecture, hearty dishes, and diverse nature, Poland is one of the most underrated European countries. My main reason for visiting was Auschwitz-Birkenau, the largest former concentration camp. In my opinion, such places may not be pleasant to visit, but it's important not to forget these events. Unfortunately, my plan hasn't (yet) worked out – I ran out of time to get there, but I take that as a sign I must return.
Instead, I got to spend 2 days in lively Krakow. At the end of October, the streets were still buzzing with tourists. Luckily there are around 40 parks and many cheap eateries to hide away from the crowds.
Below you can find all the information you need to visit widely raved Krakow.
Sights
Rynek Glowny Central Square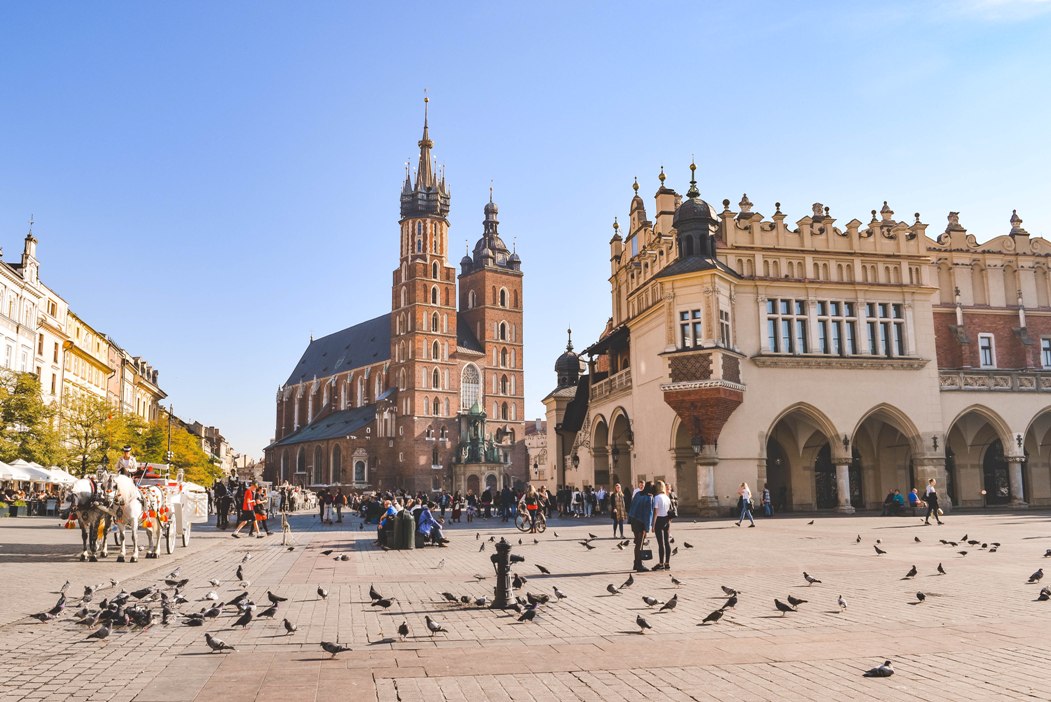 Rynek Glowny Square was built in the 13th century and is considered to be the largest market square in Europe. Read More