Travel Movie Monday: Wild
Every second Monday I'm going to recommend you one travel movie (in no specific order). Each one of those mentioned, had some kind of an impact on me and I'm sure they will affect you too. Travel movies have the ability to inspire your wanderlust, the motivation to a new destination and give you the power to chase your goals.
WILD (2014)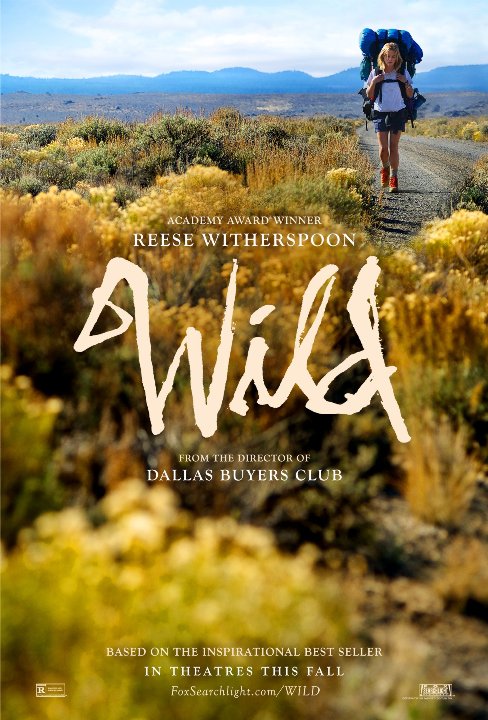 A chronicle of one woman's 1,100-mile solo hike undertaken as a way to recover from a recent personal tragedy.
With the dissolution of her marriage and the death of her mother, Cheryl Strayed has lost all hope. After years of reckless behavior, she makes a rash decision. Without any experience, driven only by sheer determination, Cheryl hikes more than a thousand miles of the Pacific Crest Trail, alone. Filmmakes didn't sugarcoat the journey. Read More