Is Sri Lanka Cheap to Travel?
Before getting to Sri Lanka, I have spent days reading countless blog posts to have an idea of how much money to take with me. While I am well aware the numbers will differ from a person to person because of their needs, it was still hard to find the average.
In short, below you can see how much I spent when traveling in pair. We did not hold back when it came to food, experiences or even lodging, in some cases. At the same time, we tried not to overpay when we had an option. I believe that traveling solo would cost me around the same.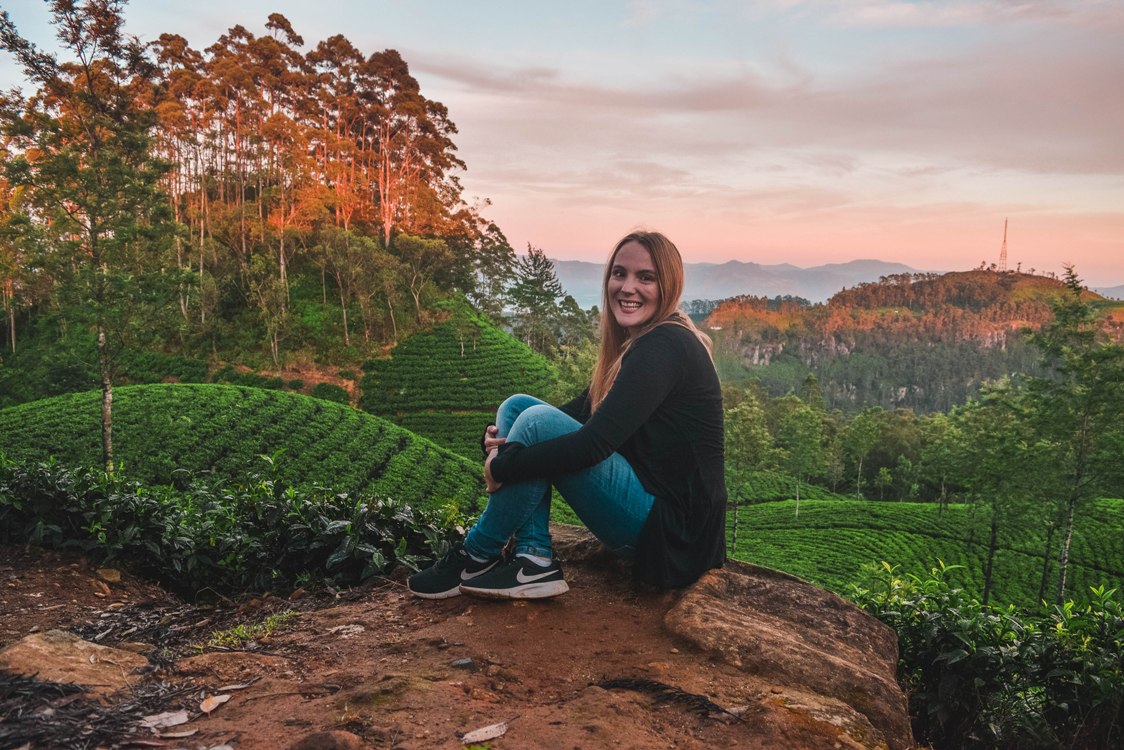 Please note that I first write down the price we paid together and then calculate how much it was per person.