Travel Movie Monday: The Beach
Every second Monday I'm going to recommend you one travel movie (in no specific order). Each one of those mentioned, had some kind of an impact on me and I'm sure they will affect you too. Travel movies have the ability to inspire your wanderlust, the motivation to a new destination and give you the power to chase your goals.
THE BEACH (2000)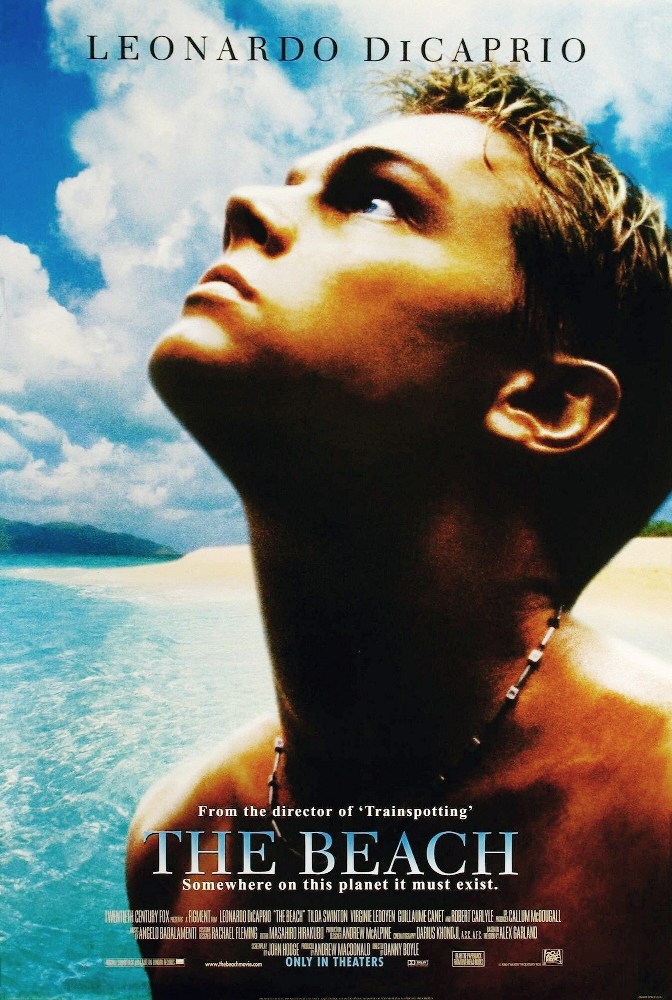 Twenty-something Richard travels to Thailand and finds himself in possession of a strange map. Rumours state that it leads to a solitary beach paradise, a tropical bliss – excited and intrigued, he sets out to find it.
Leonardo DiCaprio at the beginning of his career, isn't that a good reason to give it a go?
The Beach takes you to Tailand and once you're done watching, you'll mostly likely find yourself feverishly searching for an airplane ticket to Asia. The movie follows Alex Garland's novel about young backpackers who set out to find paradise but end up destroying it. Read More