Travel Guide: 2 Days in Krakow, Poland
With a wealth of incredible historic architecture, hearty dishes, and diverse nature, Poland is one of the most underrated European countries. My main reason for visiting was Auschwitz-Birkenau, the largest former concentration camp. In my opinion, such places may not be pleasant to visit, but it's important not to forget these events. Unfortunately, my plan hasn't (yet) worked out – I ran out of time to get there, but I take that as a sign I must return.
Instead, I got to spend 2 days in lively Krakow. At the end of October, the streets were still buzzing with tourists. Luckily there are around 40 parks and many cheap eateries to hide away from the crowds.
Below you can find all the information you need to visit widely raved Krakow.
Sights
Rynek Glowny Central Square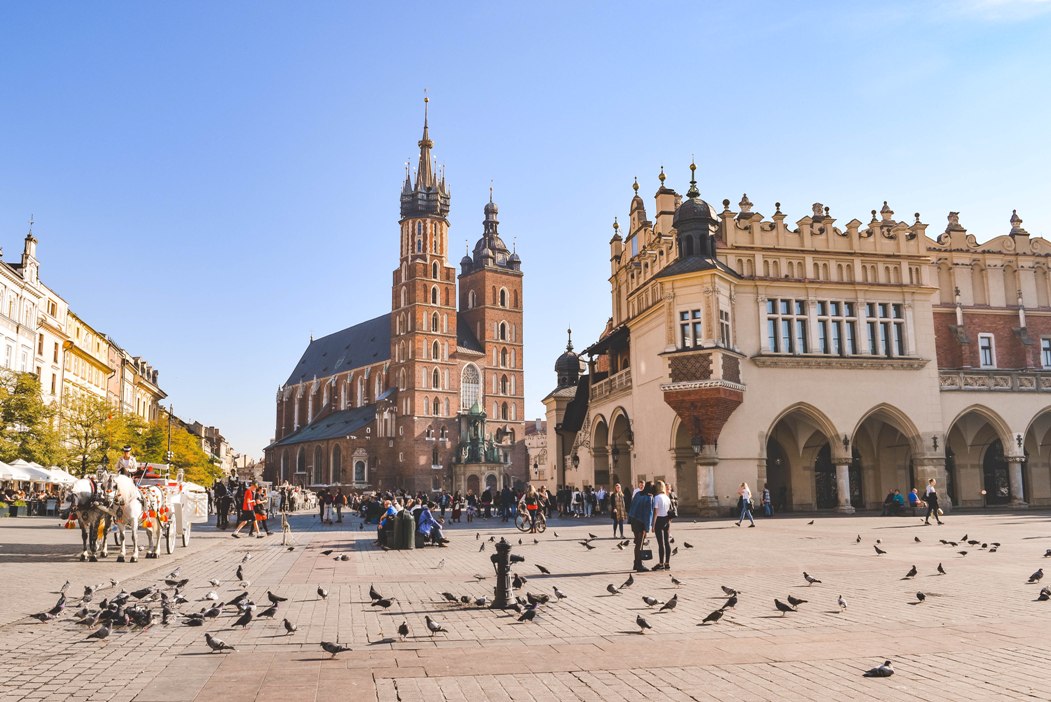 Rynek Glowny Square was built in the 13th century and is considered to be the largest market square in Europe.
Wawel Royal Castle and surroundings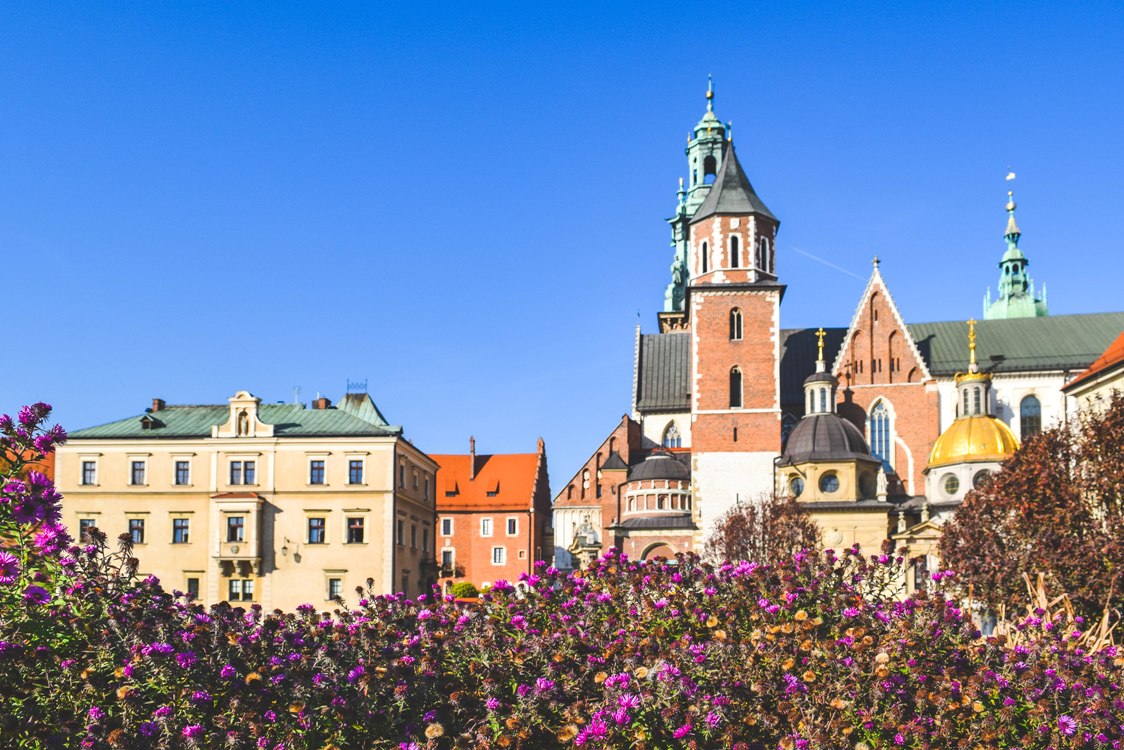 The castle is a short walk away from the center. It is free to walk around the castle grounds and visit the Wavel Cathedral – a Roman Catholic church, which served as the site of many coronations and burials for Poland's monarchs.
Muzeum Krakowa, oddział Fabryka Emalia Oskara Schindlera
Oskar Schindler is responsible for saving the lives of over 1200 Polish Jews during the Holocaust by employing them at his factory, and this same factory now houses a museum.
Kazmierz The Former Jewish District
I especially liked this part of the city because of how artistic it felt. There are lots of murals, graffiti, and small cafes. Take a free walking tour, if you can, to learn more about history.
Fun fact: Krakow was the official capital of Poland until 1596.
Restaurants
If you want to eat all day and night, you are going to love Krakow. There are so many restaurants and cafes that not even the pickiest eaters could stay hungry.
Pierogowy Raj
One dish you must try while in Poland are pierogi. These pillowy, chewy Polish dumplings are unapologetically filling and make great comfort food. Out of all the tastes I tried, Litewskie pierogi (fried bacon, potatoes, onion) ware the dreamiest. I've been craving them since October.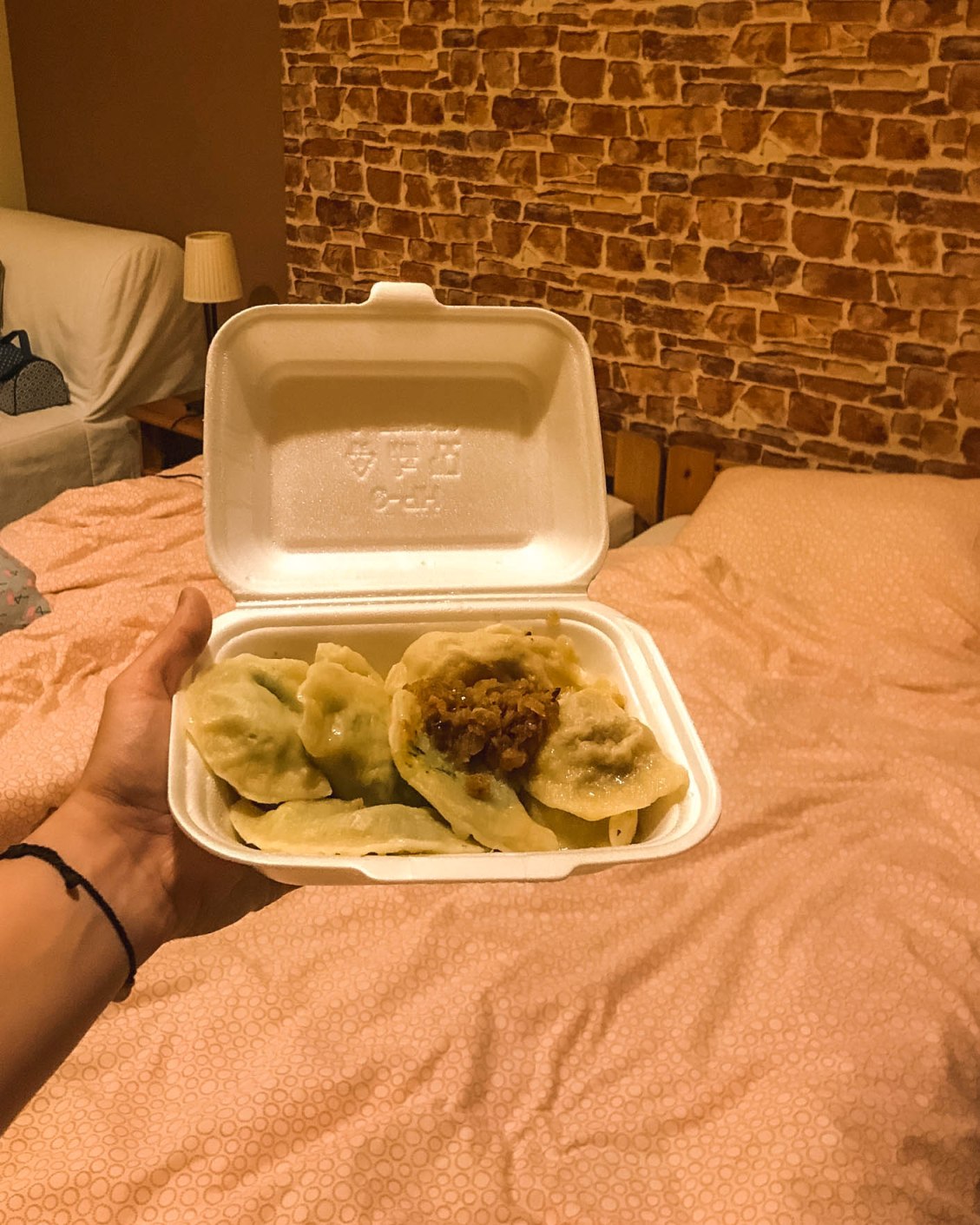 Krowarzywa Vegan Burgers
We ended up here because my friend is vegan and this place was often mentioned as one of the best. If you want a meat burger, check out Moaburger, I've heard many good things about it. Back to Krowarzywa: I recommend their chickpea burger wrap, the portion is big and it's very tasty too.
Cafes and brunch spots
A poem for mornings

Coffee, coffee, coffee,
Coffee,
Coffee, coffee,
Everyone shut up.
Coffee.

– as seen at the Cytat Cafe
Cytat Cafe
Heaven on Earth for all the bookworms out there. If I could live here, I would. Cytat Cafe is located in the Jewish quarter. I loved everything about it – it is designed beautifully, very affordable and all that I tried was extremely delicious. It is a perfect place to spend some time, no matter if you are visiting to take a break or to do some work.
Insider tip: Don't leave without ordering Alleluja marakuja smoothie.
Mo-ja Café & Bistro
A bit pricier than my beloved Cytat Cafe but still a great option. Breakfasts are served all day here (dreams!), but they also offer lunch.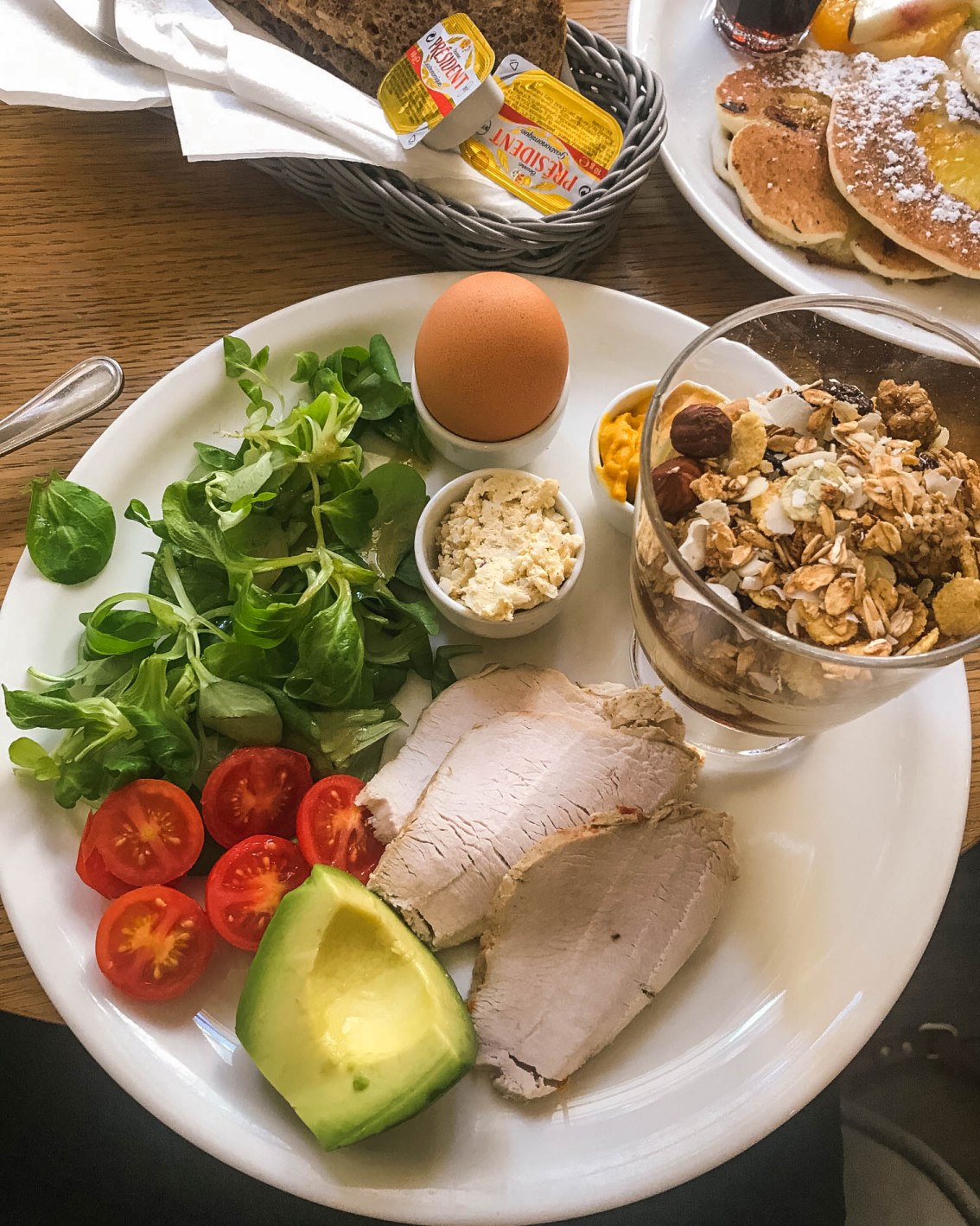 Cupcake Corner
This bakery is famous for its wide range of cupcakes, as you might have guessed from their name. They also offer brownies, bagels, and more. If you like sweet breakfast or just need some energy boost, stop by at one of their four locations in the city.
Fun fact: During my one week in Poland I could pay for everything by card.
Getting around
The city has a very efficient bus and tram network with services running from early morning until late at night. Tickets can be bought and validated at onboard machines (accepting cash or card). For more information check this page. I personally only used public transport to get from the airport to the city center and otherwise walked.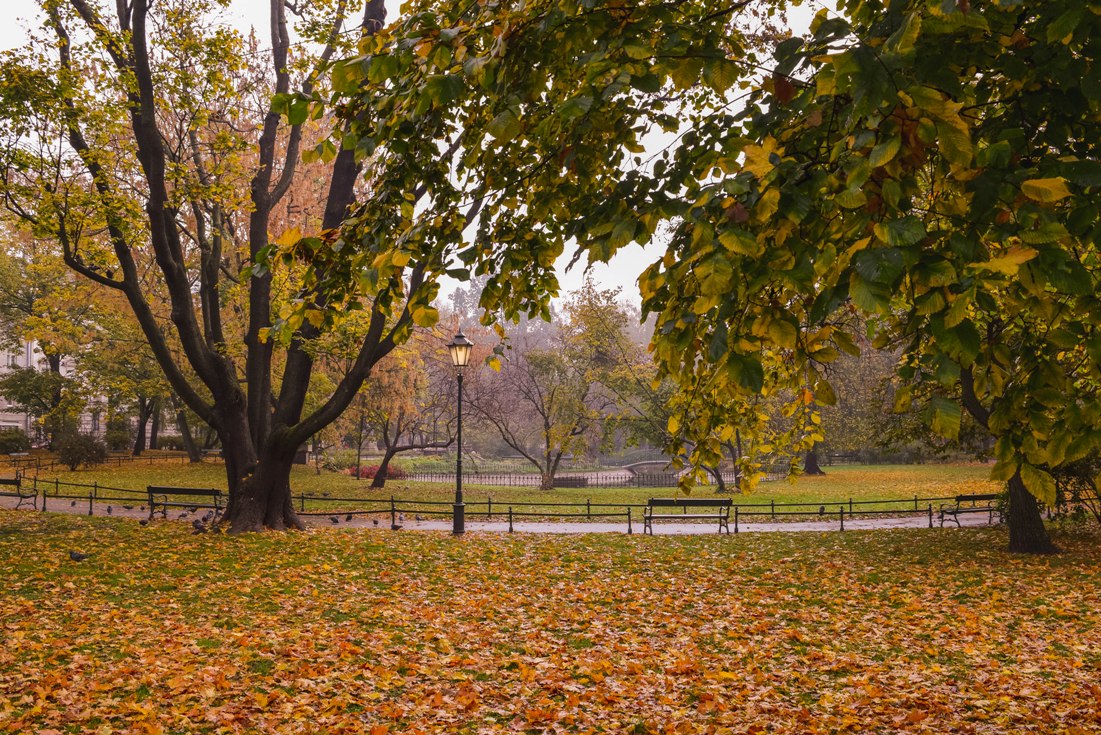 If you need a taxi, check out Bolt (Uber's European rival).
Accomodation
Hostel: If you are looking for a really low-budget version, that will allow you to meet many people and save on the dinner, check out Hostel One. I have stayed at their hostels all over Europe and they never disappoint. I will gladly update this post with my experience the next time I am in Krakow.
Airbnb: I opted for the Airbnb because both my friend and I just wanted to relax somewhere quiet after a busy day out. We were staying here and loved it. The apartment has a central location and the room was very cosy.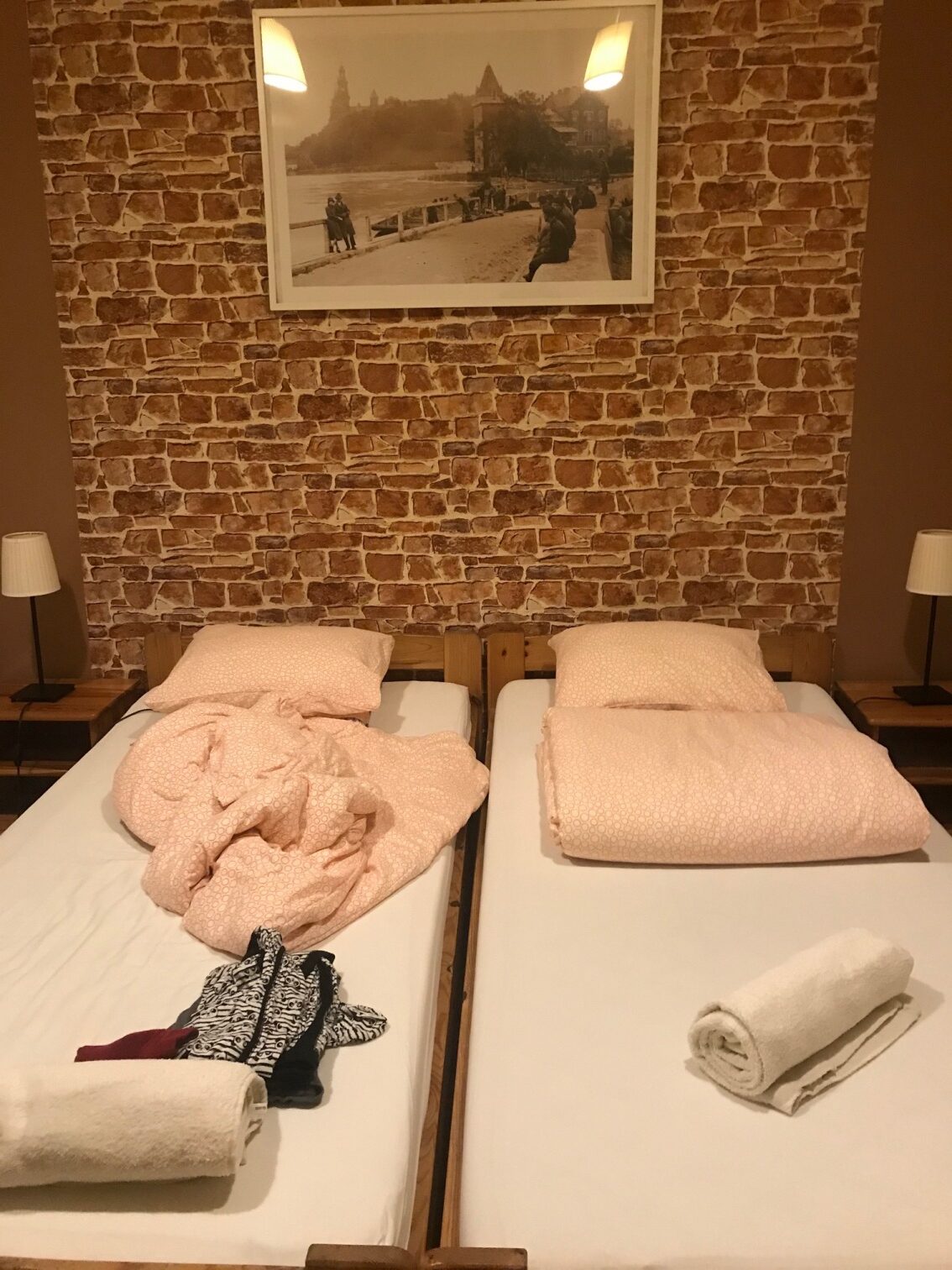 Possible daytrips
There are so many places close to Krakow that make a perfect day-trip.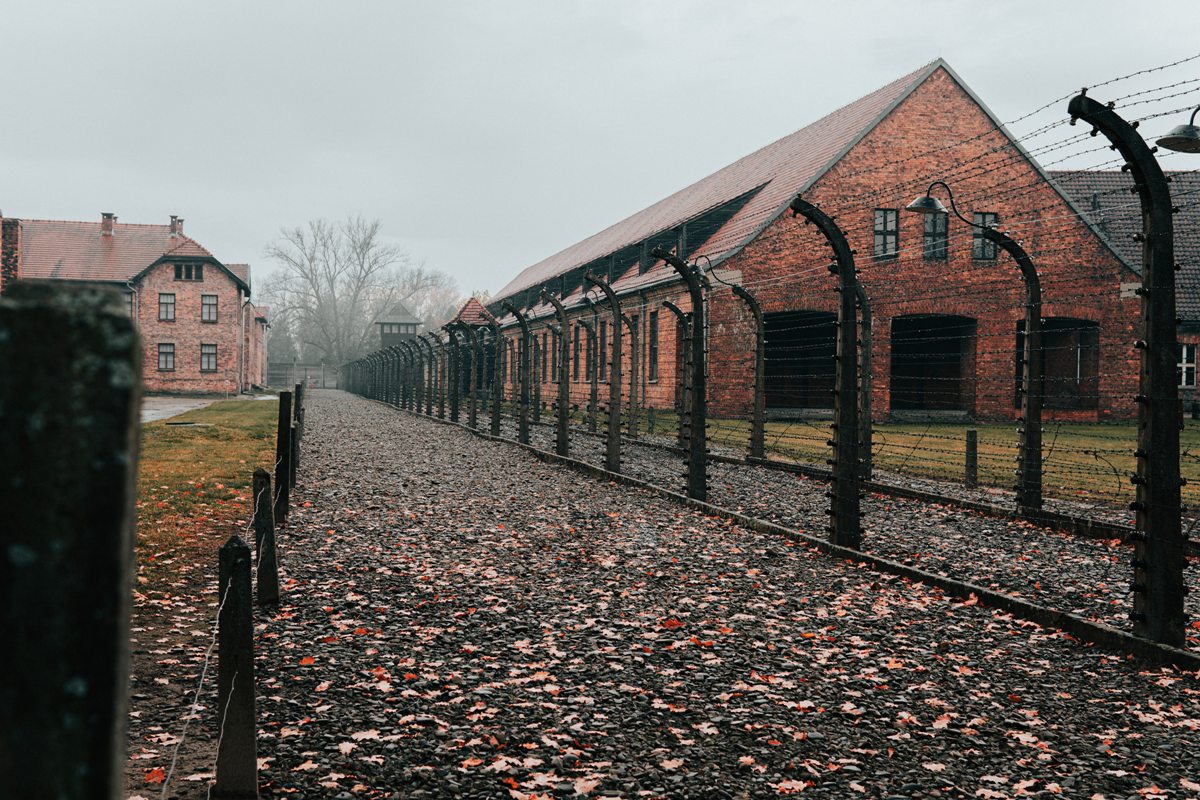 If you decide to visit any of these locations, I recommend adding more days to your trip.
Salt mines of Wieliczka
Auschwitz
Ojcow National Park
Ogrodzieniec Castle
Benedictine Abbey of Tyniec
Zakopane
No time now? Pin for later.