Living in the US: This is Montana
It has been almost a month and a half since I packed my life into 2 suitcases (and 20 boxes!). A day after I moved out of my apartment in Ljubljana, Slovenia, I was already on my way to the States with my friend Nina. We came here not knowing what to expect or what is coming next. And to spice things up a bit, our employers were just as lost as we were. The first few weeks have been full of surprises. The good and the bad. So how is everything, you ask.
This is Montana
Weather here is very unstable. On average we have around 20-25 degrees Celsius during the day (pure perfection!). You learn quickly you can not rely on a forecast though. If they predict storms, you might have the sunniest day ever or if it supposed to be bright and warm, you might get surprised with some hail. You never truly know.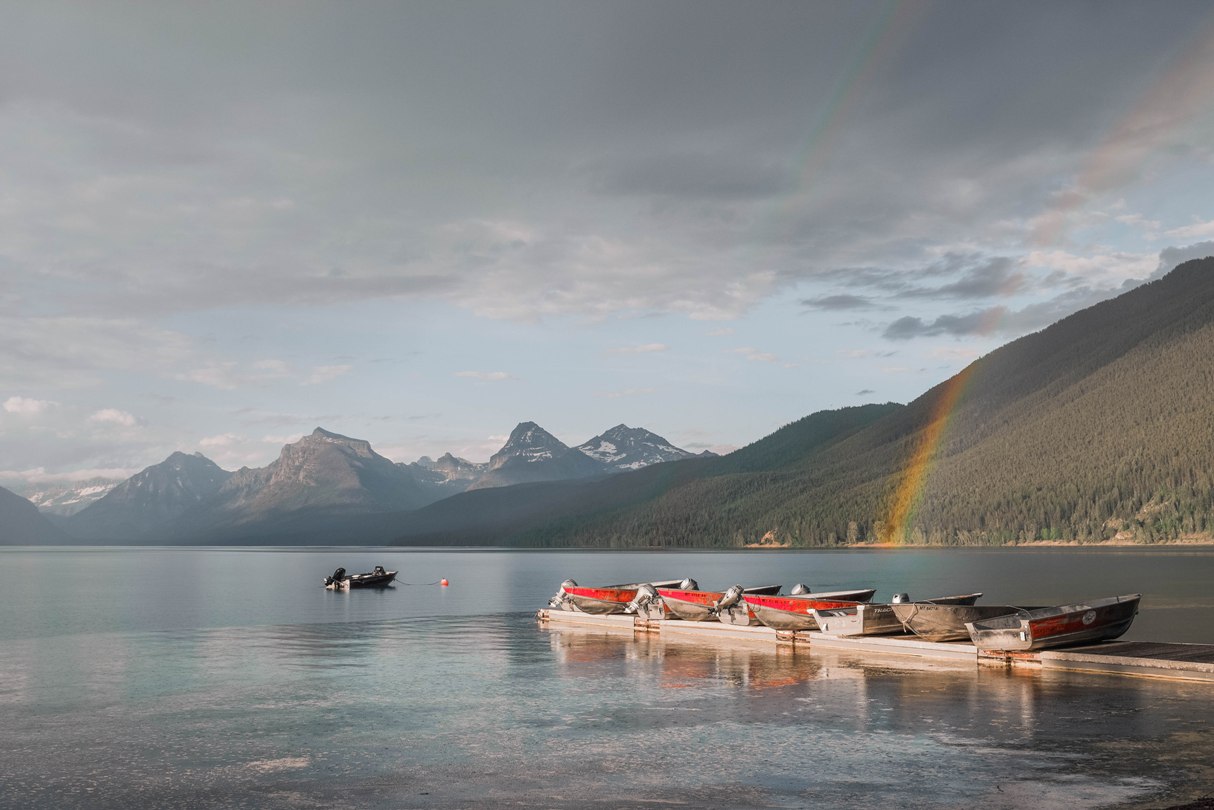 We are open 24/7
I work at the front desk of a historic chalet 40 hours per week. The rest of the time I am free to do anything I desire. Sometimes that means taking a shuttle to the lake or walking down to the river, other days I might just chill in my room. Working with people always brings up new challenges, but most of the time I truly enjoy what I do. We have a great team and most of our guests are friendly.
Mountains are calling
I try to go hiking with friends (or solo) at least once a week and so far that's been a success. So far I have been to Avalanche Lake, Apgar Lookout, Hidden Lake Lookout, Huckleberry Mountain, St Mary Falls and Virginia Falls. Nature here is truly out of this world and I just can't get enough of it. If you want to see more photos from these hikes, make sure to follow my Instagram.
Don't get fooled though; not everything is perfect but I decided to focus on a positive in this short post. Let's leave all the negativity for some other time 😉