The best places to enjoy dessert in Ljubljana
It's no secret I love food and I bet you won't be surprised when I say I LOVE dessert. Don't we all? Here's your guide to the top places to enjoy a finger-licking dessert when you're in Ljubljana and your sweet tooth calls for a luciously decadent treat.
ZVEZDA
Zvezda means star in Slovenian. When you enter, I suggest you to go to the glass case full of delectable cakes and desserts and choose there, rather than just look at the menu. The selection of cakes and ice creams is very wide; they offer chocolate cakes, raw, vegan and diabetic cakes, pies, studels, nut rolls, creams in a cup and more. Check out online. The quality has never been a question, anything you pick is amazing. You can also try Gibanica, a traditional Slovenian cake! But be ready to wait a little bit to be seated, the cafe is very popular with locals and tourists, and because of that almost always full.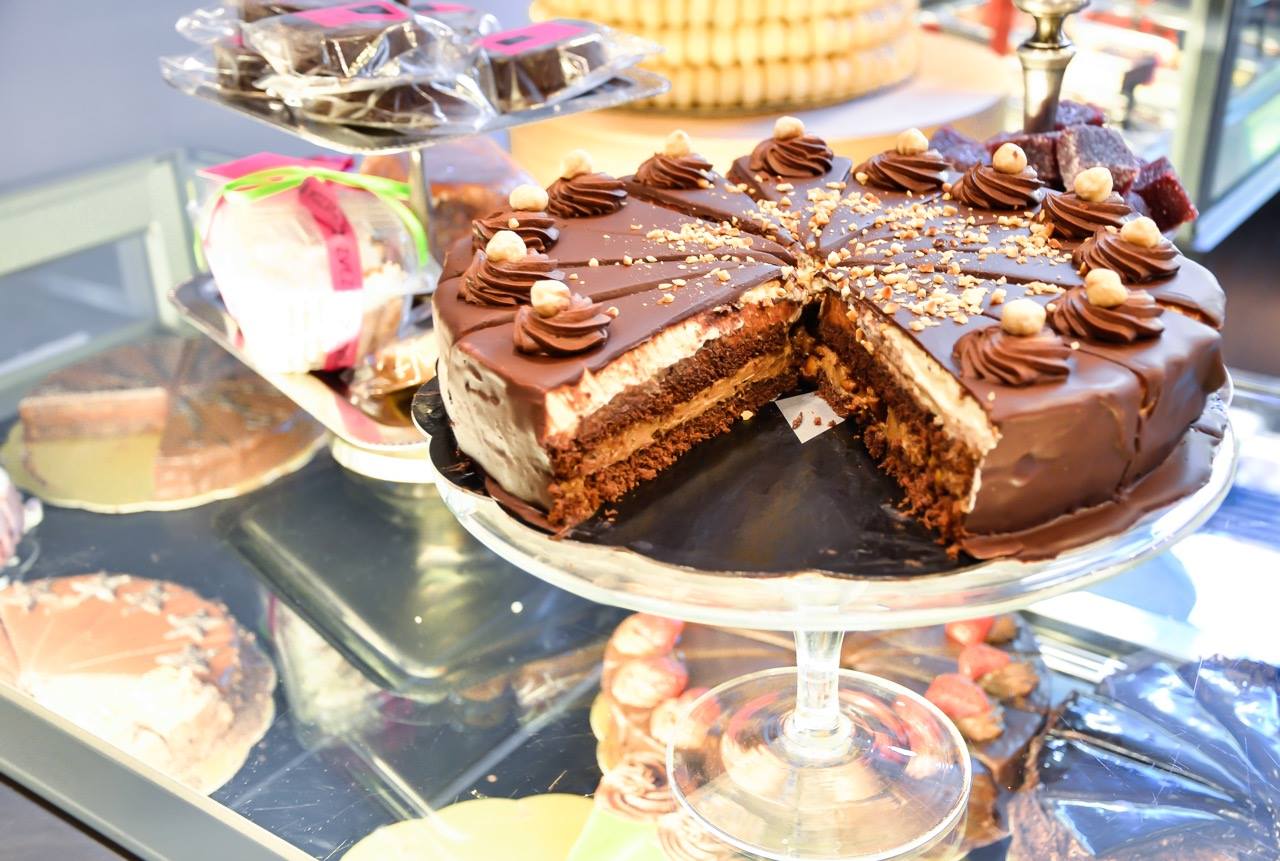 Price range: €4 – €16
Address: Wolfova ulica 14, 1000 Ljubljana
RUSTIKA
Chocolate lover? Then Rustika's a place for you. Exquisitely designed chocolate that melts in your mouth. You for sure won't stop after your first bite. They also offer homemade ice cream, cookies, cakes and pretty much anything you can imagine being made out of chocolate, so if you need to buy some sweet souvenirs while in Slovenia, look no further. Everything is made from natural Slovenian ingredients.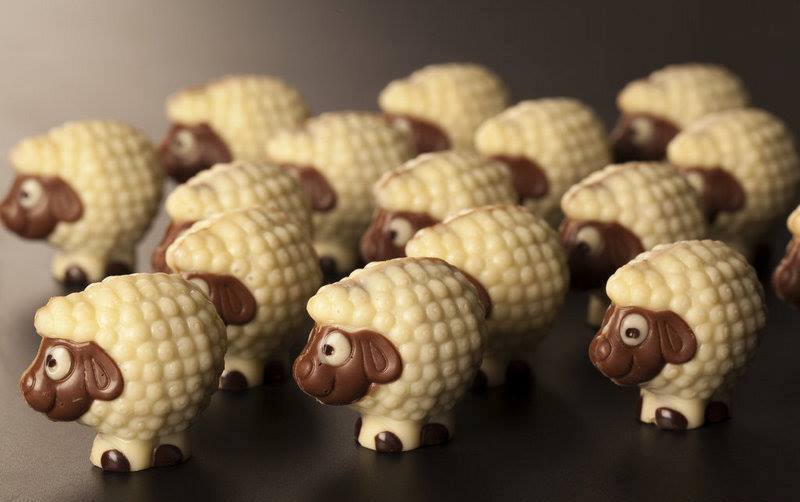 Price range: €2-€100 examples in online store
Address: Trubarjeva 44, 1000 Ljubljana
PUFFY LIL' PANCAKES
One of the most popular places to have a sugar fix. The pancakes are fluffy, but if you ask me the best part are various amazing toppings. No idea what I'm talking about? See their Instagram.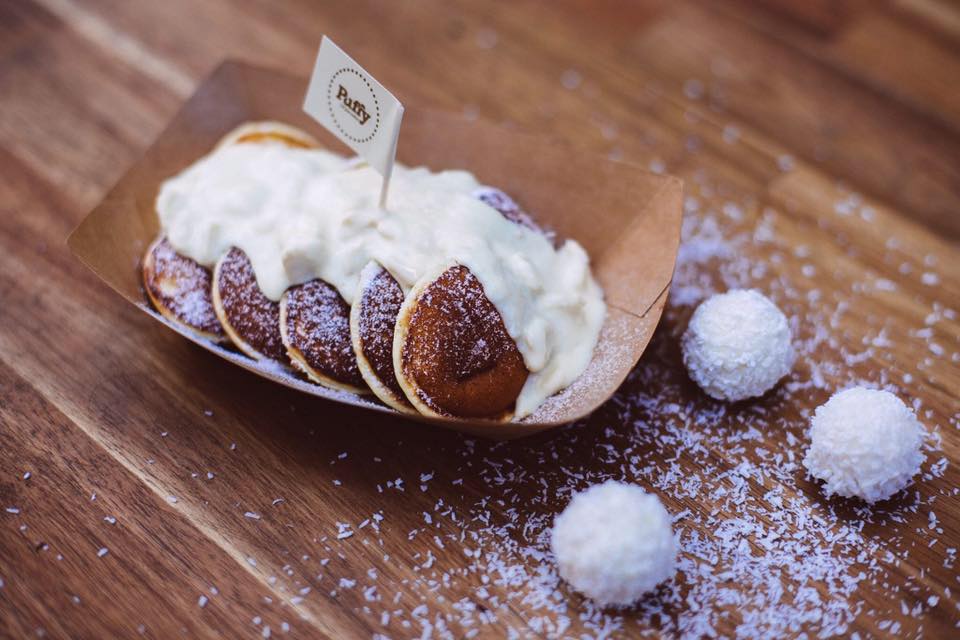 Price range: €3
Address: Čopova ulica 14, 1000 Ljubljana