Travel Goals for 2020 (and Recap on 2019)
2019 was the year when I travelled more than I usually do. In fact, I spent more than half of this year abroad. 3 continents and 9 countries (and 10th one to happen soon) later, I can say 2019 is the year I am truly grateful for, although it was one of the hardest ones. Here are some of the things I learnt in the last 12 months:
I don't have to go far to make some unforgettable memories.
I am still young enough to stay in the hostels.
When travelling solo, you're never really alone.
Love can be found everywhere in different forms.
I need to say yes more often.
The biggest lesson I learnt was not to force anything. Whatever flows, flows, whatever crashes, crashes. Sometimes it gets truly hard to take events as they are, but travel forces me to do that more often than I'd choose to myself.

I have only set 5 goals for this year. I made 4 out of 5 happen, unfortunately, I have run out of time (and money) to visit South America. However, I saw elephants, travelled a lot with friends (and met so many new ones!), worked in the States and even visited Canada.

Let's take a closer look at everything.
Please note: Get yourself some tea because that's going to be a LONG one!
My first trip was in February when I took off for Sri Lanka. Those that know me, know I have had that destination on my list for the longest time (along with Turkey's Cappadocia and Bolivia's Salar de Uyuni). Being there was everything I had expected and more. The food was outstanding and so cheap. People the kindest I have ever met. Tea plantations endless… In a country so foreign, I felt right at home.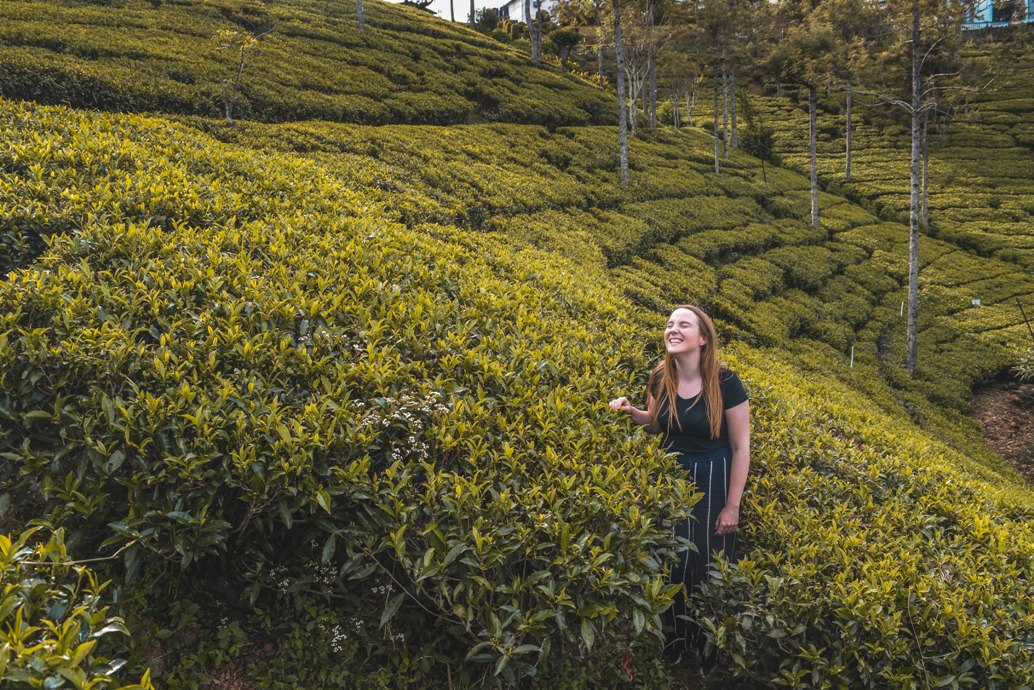 Once back, I buried myself in work. Until the end of April. I wanted to get away from everything, my soul was longing for more adventures. I booked a last-minute trip to Budapest, Hungary – a city I have visited before, but just briefly. Knowing my budget, I got train tickets (the ride takes forever but it is cheap) and a hostel that offers free dinner daily. As I boarded the train I was anxious, doubting my decisions. However, my worries were quickly swept away by a 4-year old girl I shared the seat with. In the next 8 hours, I skyped with her grandparents, watched cartoons and was given a hair makeover. And let me tell you, that was just the beginning.

The whole trip turned out to be the best decision I have ever made. I had the time of my life. 5 days was all it took for me to feel recharged, happythe happiest and inspired.

In June I moved out of my apartment in Ljubljana, Slovenia and flew to the USA. Living in Montana, right next to Glacier National Park, was quite an experience. I saw the Northern Lights, hiked to some of the most gorgeous lakes and tried kayaking (loved it!).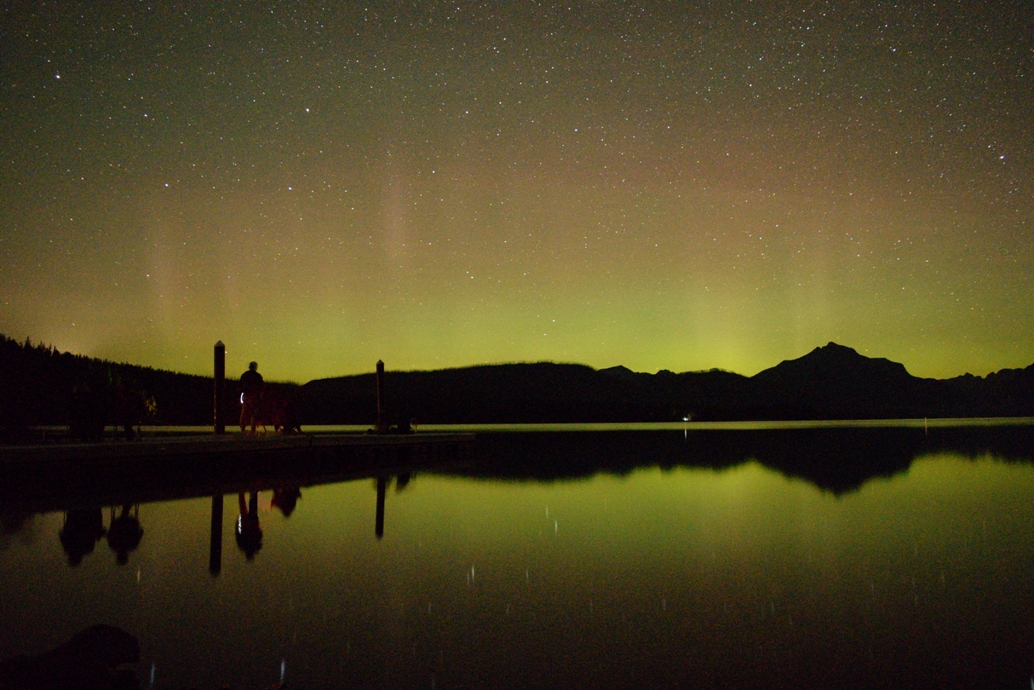 Besides that, I also got a chance to visit Canada again. This time I visited Calgary and Banff National Park with some friends. But it doesn't end here. In September, Nina and I flew to California. From there, we made our way to Nevada, Arizona and Utah (thank you, Nina) to see more breathtaking places, like San Francisco, Yosemite, Antelope Canyon, Grand Canyon, Bryce Canyon, Sequoia National Park…

I came back to Slovenia in October. For 10 days. Then I took off again. Firstly for Poland with Annabelle. We met in Kraków and ate all the traditional food. Then we took a bus to Poznań to make some more memories. We got up with the sun, danced on the main square and had meaningful conversations when it got dark. Poznań is the city you may not hear much about, but it is a hidden gem and I promise, you will leave a piece of your heart there.

From Poland, the road led us to Berlin, Germany, where we parted ways. I spent days getting lost in parks and evenings hanging out with my Mexican host and his friends.

On the last day of October, I boarded a flight to Lisbon. Portugal stole my heart years ago and I was excited to be back. The next two weeks were life-changing. I spent days and nights eating the best dishes I have ever had, drinking craft beers or wine, and laughing with friends. I saw Lisbon, Obidos, Peniche, Nazare and Porto, got enough hugs to keep me going till then end of the year and continued the path with new stories. What matters the most though is I left different. Just like Budapest, Portugal left a big mark on me.

My next flight was to Dublin, Ireland, from where I took a bus to Belfast, UK. I have never been to Northern Ireland before and couldn't be any happier about finally having this ticked off my list.

The UK is where things got a bit tough for me. Healthwise. I caught a cold I still haven't recovered from it over 2 weeks later. In London I was mostly inside, hoping to get better. Luckily my roommates kept me busy with their stories.
Goals for 2020
For 2020 I only know one thing. I have a one-way ticket to Canada. Here is what I hope for in the upcoming year:
1. Stay in Canada for as long as I can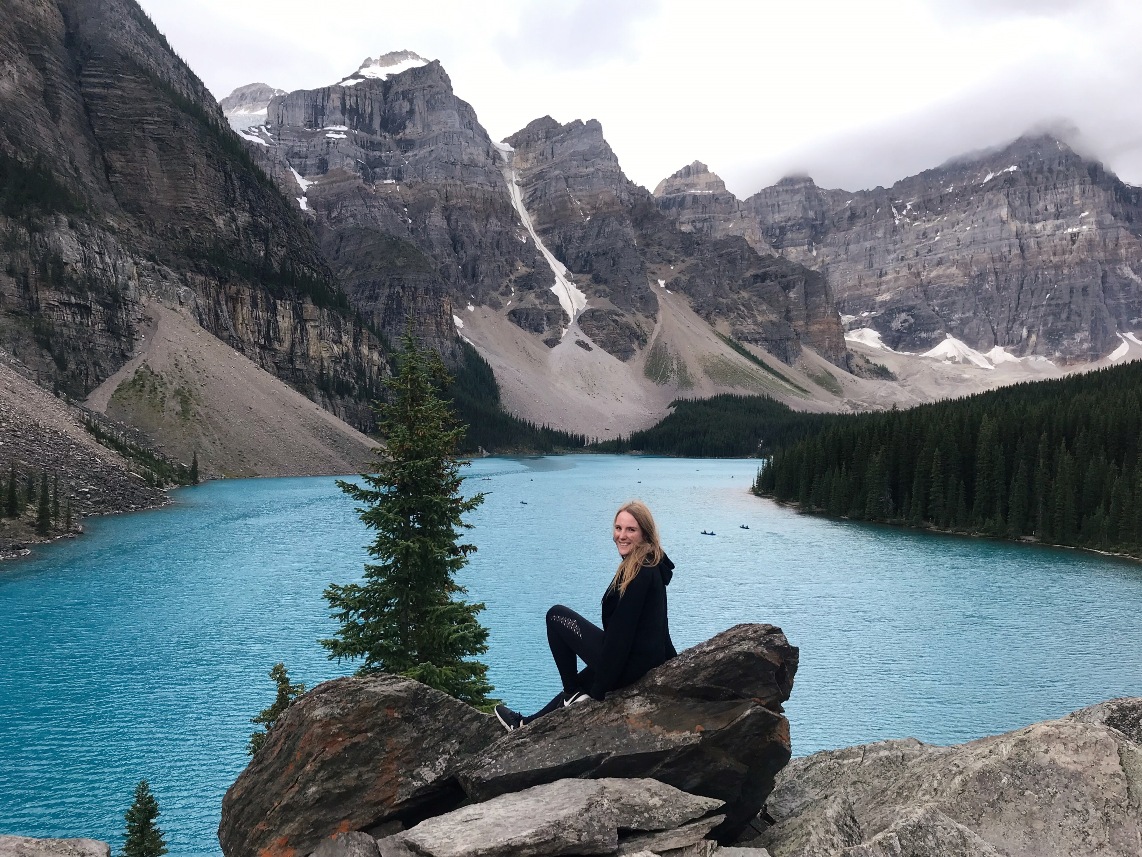 Moving overseas all alone isn't simple. (Sometimes I wonder what is going in my head when I make such impulsive decisions…) But I have decided not to put too much stress on myself. If it works out, great. If it does not, and I have to go for plan B, that's fine as well. I will still get to see some friends and visit some new places. In the end, it's still an experience. But honestly, I hope I can find a way to stay in Canada for at least 12 months.
2. Improve my French
This one has been on my travel goals list before. I have a plan for 2020 but wouldn't like to go too much into detail just yet.
3. Go to Montreal
I keep being told what a special city it is so it's time to check it out.
4. See the winter edition of Quebec's old town
As a Christmas lover, I feel like I am obligated to see this magic in real life: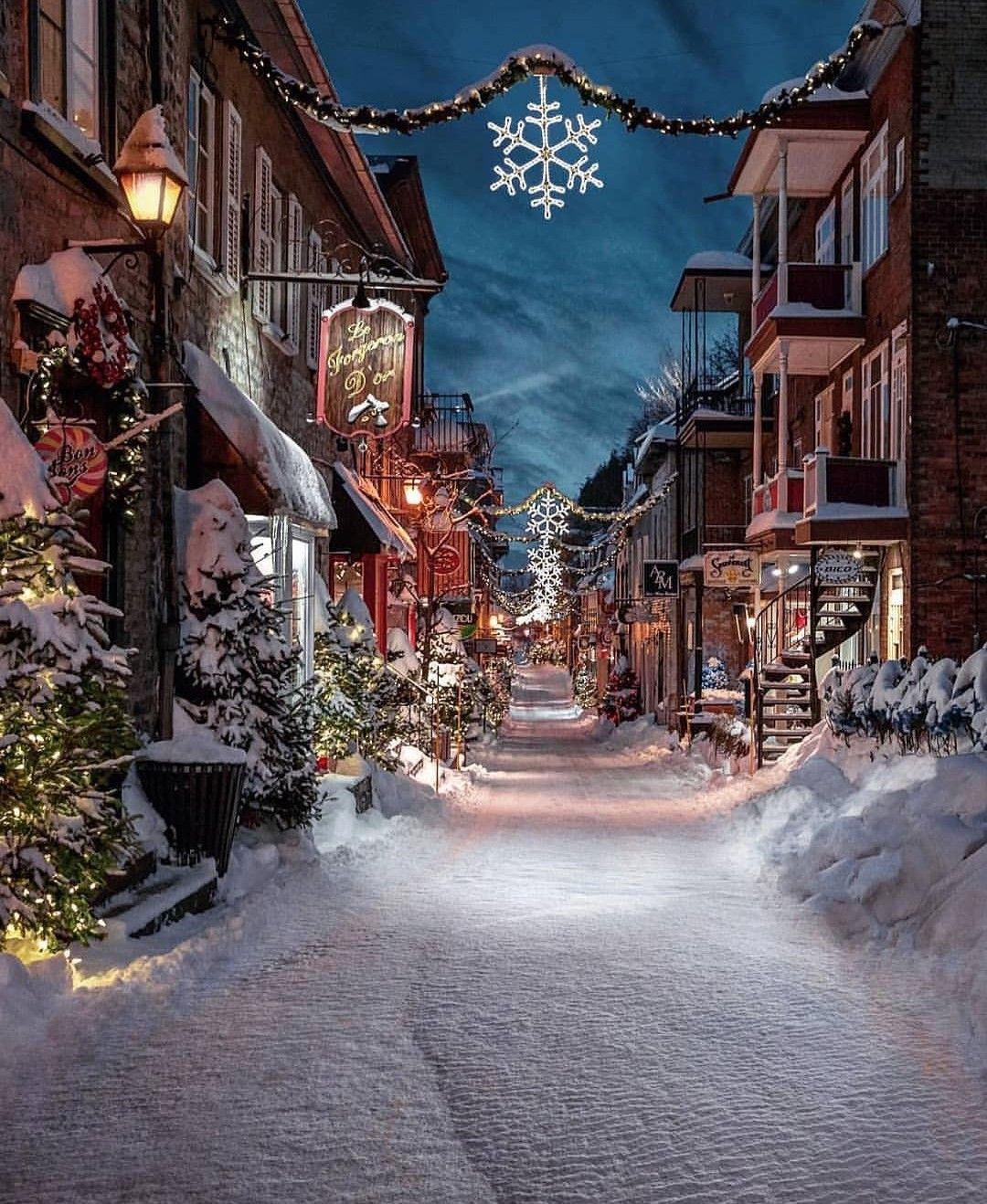 Just check Emmanuel Coveney's IG account for more photos of this city and I bet you'll want to join me.

I am ending this year in Spain, feeling more grateful than ever for all that happened since last December. I started from zero – scared to see what's next. At the end of this month, I will press that restart button once again. This time because I want to. I was once again proven that the best stories are written when you are completely out of your comfort zone. 2020, bring it on!