8 Affordable Gifts For Any Traveler
It is that time of the year again. Streets are full of people frantically trying to find the perfect gift for their loved ones. If you still have no idea what to get, I've got you covered. In this post I am sharing some of my ideas for the gifts that would make any traveler smile. No matter what the occasion, all of these are very affordable and unique.
1. Ticket
When giving somebody a ticket, may it be an airplane ticket, a train ticket or a show ticket, you are giving away an experience. Every trip is full of unique memories, which is why I believe that is the most meaningful gift one can receive.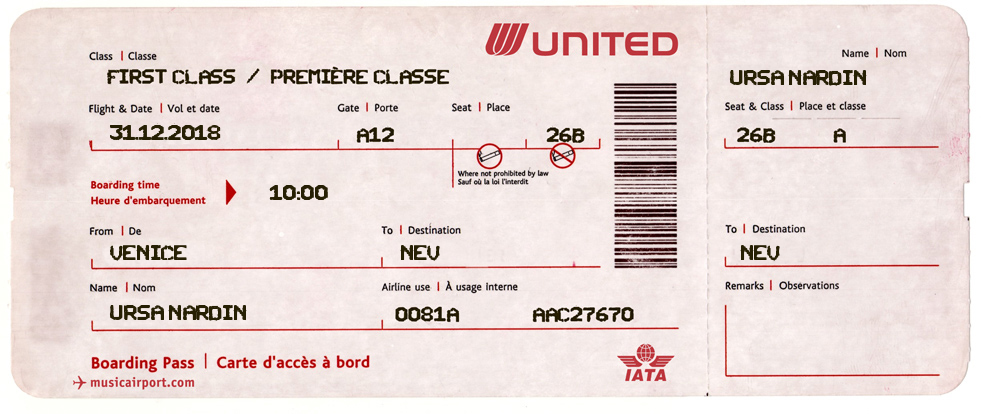 Check out this website to create a fake first-class boarding pass. It will look much prettier than a boring email confirmation you normally get when booking a flight.
2. Scratch it off map
While I personally believe it's not all about how many countries you have been to, I love this map! Not only it is a cute home decor idea, but it is also a great icebreaker. I have received so many compliments on mine and often, when somebody visited me, they stopped in front of the map to observe where I have been. And then we talked and talked and talked our favourite travel memories for a while.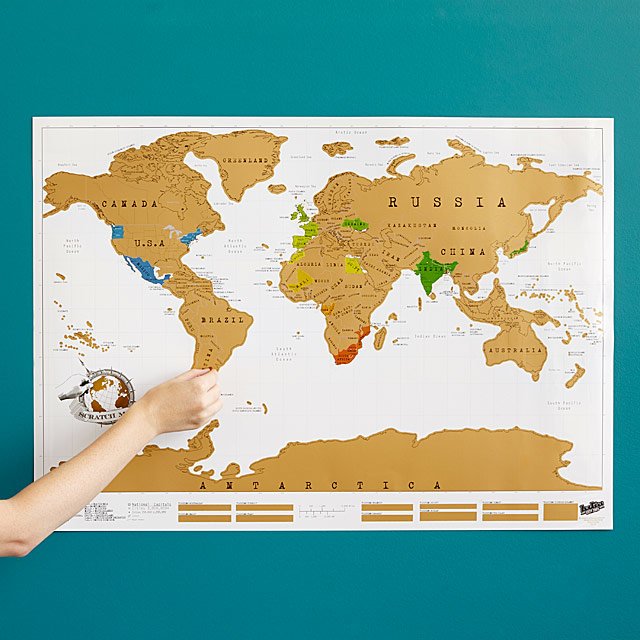 I personally have this one, because I liked how it looked, but there are so many different versions out there, I am sure you will find one that you like.
3. Passport cover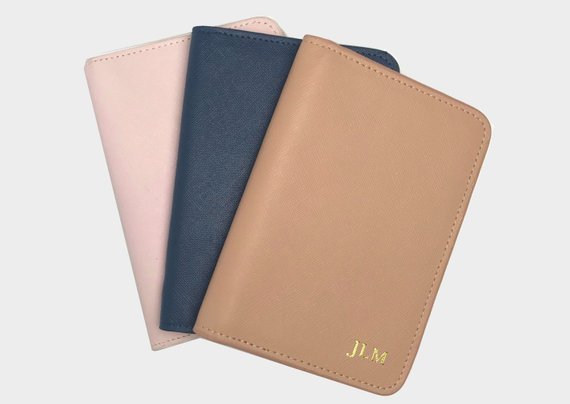 I am obsessed with all the cute passport covers you can find these days. They are cheap, useful and can easily be personalised. Click here to check them out! 
4. Adventure fund
Another great home decor idea – the adventure fund. I've been eyeing this money box for a while now. Isn't it the cutest? This too can be personalised, which makes it a perfect gift for any occasion.
5. Solid shampoo bar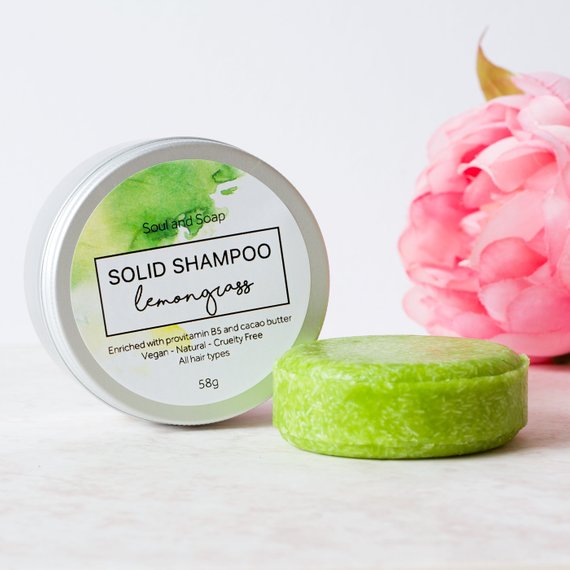 A life saver! This one is an absolute necessity for me and something you will always find in my suitcase. It lasts forever, smells divine and it is eco-friendly. I buy mine at Lush, however you can also find some well-rated ones here and here.
6. Custom-made city map
I do not own this one yet but I plan to get it in the near future. Etsy has a great selection of city maps, many of which are custom-made!
Right now I am torn between London, Toronto and Ireland. What about you?
7. Packing Cubes
This one is especially useful for anyone heading out for a longer time. These packing cubes will save you a lot of space and keep you organized throughout the whole trip.
8. My adventure book
Those that watched Up! might recall this scene:

An adventure book is a book, where you can either have photos and memories from your past adventures or plan your future ones. This is a gift that won't cost much, but it will take you quite a little while to make (I spent around 3 weeks on mine). But how precious it is to have all the memories stored at one place? You can look through it on any day you feel like nothing is going right and just smile remembering the silly moments. In ours you can find all the museum tickets, boarding passes, printed photos and more. I also added some quotes and did a bit of painting.
Most importantly: Get creative!
The most meaningful gifts are always the ones that show how much time you have put into them. Travel is all about moments over things, so don't be afraid to think out of the box when choosing a present for a traveler.