8 Affordable Gifts For Any Traveler
It is that time of the year again. Streets are full of people frantically trying to find the perfect gift for their loved ones. If you still have no idea what to get, I've got you covered. In this post I am sharing some of my ideas for the gifts that would make any traveler smile. No matter what the occasion, all of these are very affordable and unique.
1. Ticket
When giving somebody a ticket, may it be an airplane ticket, a train ticket or a show ticket, you are giving away an experience. Every trip is full of unique memories, which is why I believe that is the most meaningful gift one can receive.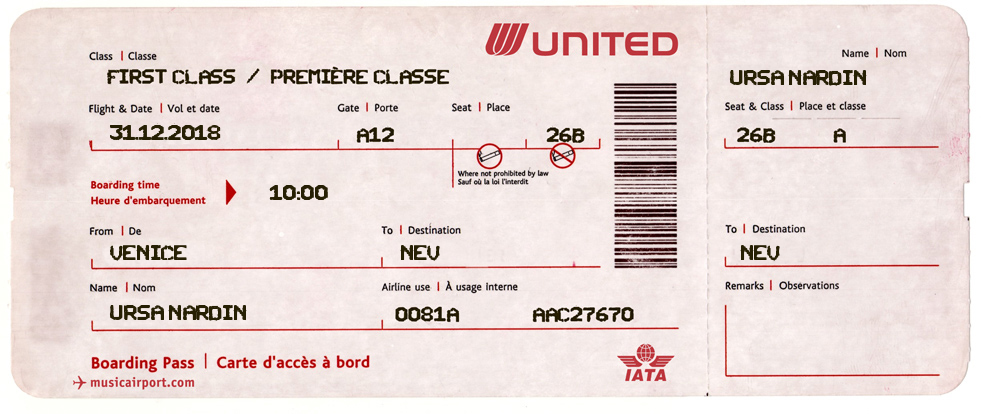 Check out this website to create a fake first-class boarding pass. It will look much prettier than a boring email confirmation you normally get when booking a flight.
2. Scratch it off map
While I personally believe it's not all about how many countries you have been to, I love this map! Not only it is a cute home decor idea, but it is also a great icebreaker. I have received so many compliments on mine and often, when somebody visited me, they stopped in front of the map to observe where I have been. And then we talked and talked and talked our favourite travel memories for a while.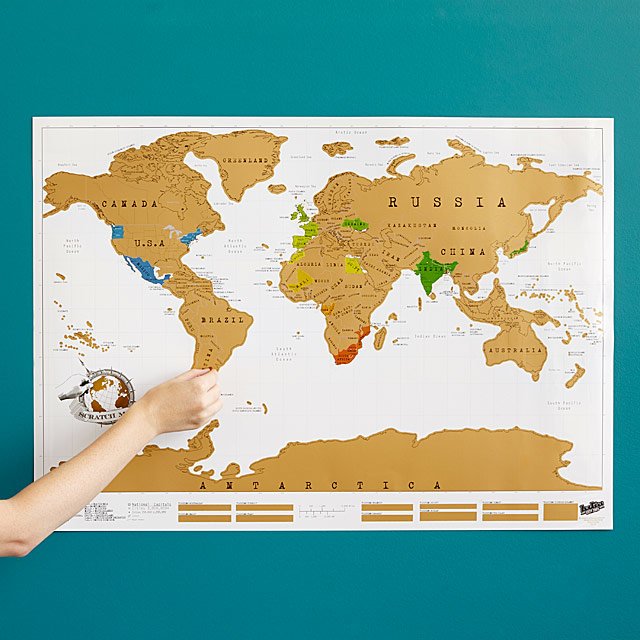 I personally have this one, because I liked how it looked, but there are so many different versions out there, I am sure you will find one that you like.
3. Passport cover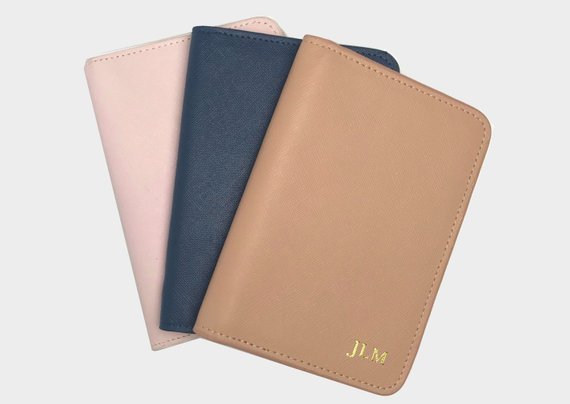 I am obsessed with all the cute passport covers you can find these days. They are cheap, useful and can easily be personalised. Click here to check them out! Read More