How much does one week roadtrip in Ireland cost?
Yesterday me and my boyfriend returned from Dublin, where we eneded our one week roadtrip. Because it's all still fresh, I thought I could share the expenses with you, so you have an idea how much such roadtrip costs. Please note that I first write down the price we paid together and then calculate how much it was per person.
CAR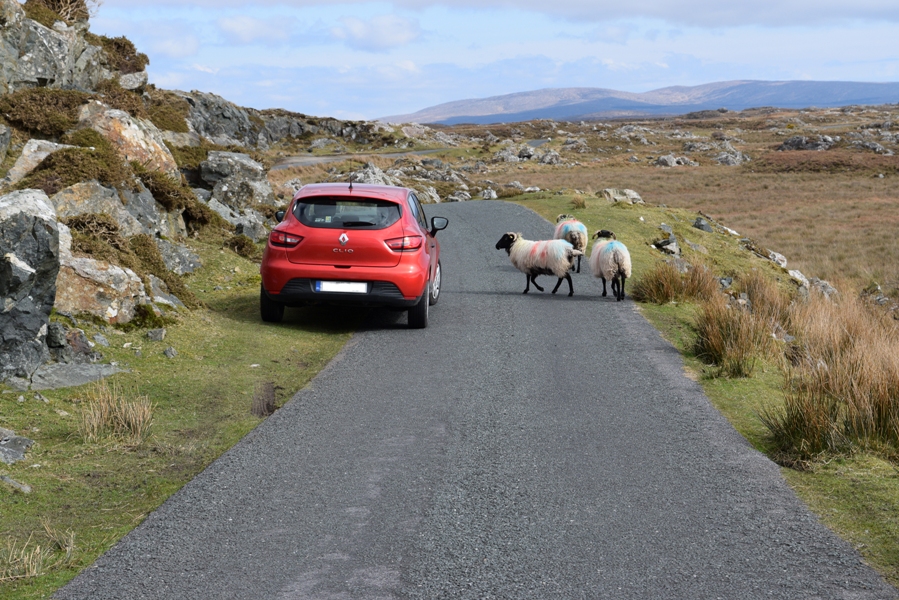 Rent for 7 days: €77
Petrol: €46 + €8 + €42.8 + €10 = €106.8
Toll fee: 3 x €1.9 + €2.9€ + 6.2€ = €14.8
Parking: €4
Expenses per person: €101.3
We did a little under 1500 kilometres.
ENTRANCES (student tickets)
Powerscourt Waterfall: €11
Rock of Cashel: 6€
Prehistoric Fahan Beehive Huts: €4
Kylemore Abbey and Victorian Walled Garden: €18
Guinness Storehouse: €32
Expenses per person: €35.5
Some of them planned, others not. No regrets for any of them.
FOOD
Snacks and other meals: €20 + €30 + €1 + €3.5 = €54.5
Alcohol: €10
Eating out: €15
Milkshakes: €6
Expenses per person: €42.75
Sometimes we had beakfast free, but not always. Snacks and other meals include crackers, bread, sliced Ementaler cheese, cream cheese, salami, vegetables, yoghurts, cakes, chocolate bars, fruit, pastery. Alcohol includes beers and cider. We shopped at Aldi and Lidl.
More could be saved if we ignored our sweet tooth. Instead we spend days stuffing our faces with carrot cake, lemon cake, berry pie and chocolate.
ACCOMODATION (8 nights)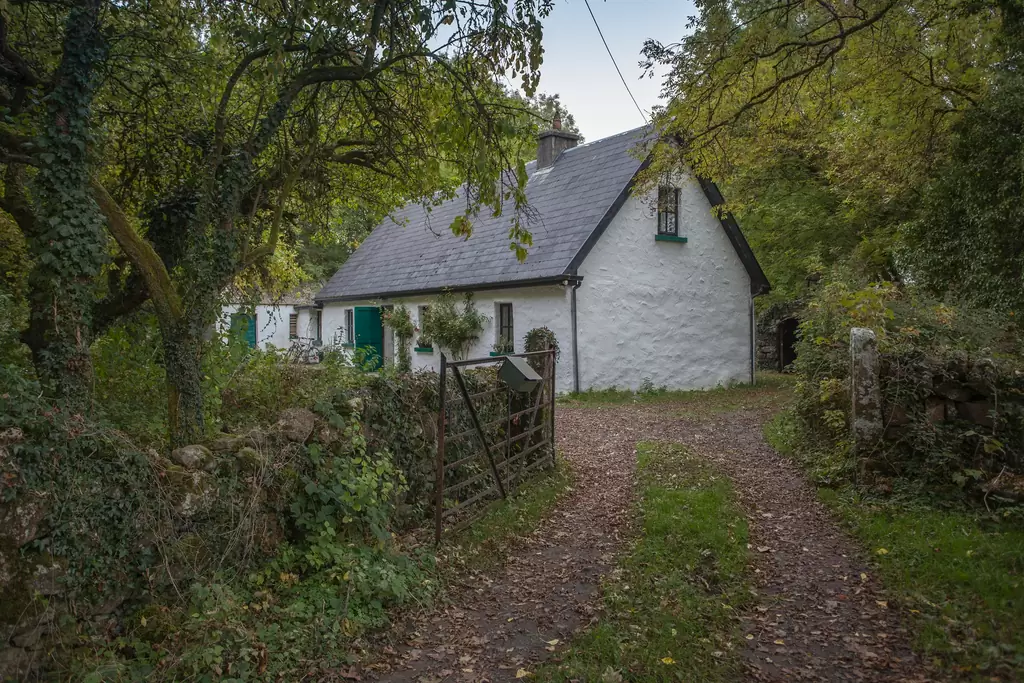 Dublin: €24
Cashel: €42
Killarney: €55
Dingle: €22
Galway: €112
Expenses per person: €127.5
We mostly slept in private rooms, but also stayed on dorm beds in hostels. In Cashel and Galway, we used airbnb, which gave a possibility to spend one night with a very warm-welcoming family and three nights in an authentic Irish cottage.
We could have saved more, if we only stayed in hostel dorms, however I am happy we didn't. The most expensive night was in Killarney. The location was ideal, just at the end of Ring of Kerry, bed was super comfortable and we had the biggest breakfast offered. Moreover, we could even order full Irish breakfast or pancakes with chocolate – for free, of course.
ALTOGETHER PER PERSON: €307.05
What is not included:
– airplaine tickets
– bus tickets from Waterford to Dublin
– gifts
– anything to do with a birthday party for a 6-year old
We did not limit ourselves much. I couldn't really say, we were on a budget this time, because we focused more on our goal – to experience Ireland as authetically as possible. We ate a lot and were trying new things. At evenings, we did our best to have something healthy, instead of eating another sandwich.
No time now? Pin it for later.