5 things to do in Kilkenny
On my first day off, I chose to see the city just one hour away from where I'm staying. Kilkenny is a small city (which makes it very cosy) you can easily walk through in a day (or even less), best known as Ireland's medieval capital, steeped in heritage. Although it's supposed to be a very popular tourist destination, I didn't get that feeling when being there, but this may be because it's off-season and we visited on Sunday.
1. Walk around Kilkenny castle
The castle is beautiful inside and out. The entrance fee is very reasonable, 7€ per adult (for more info click here), especially since the guides are very knowledgeable and always happy to answer any questions. On a nice sunny day, you should take some time for the grounds around the castle too. We had a very pleasant walk around. And it's free!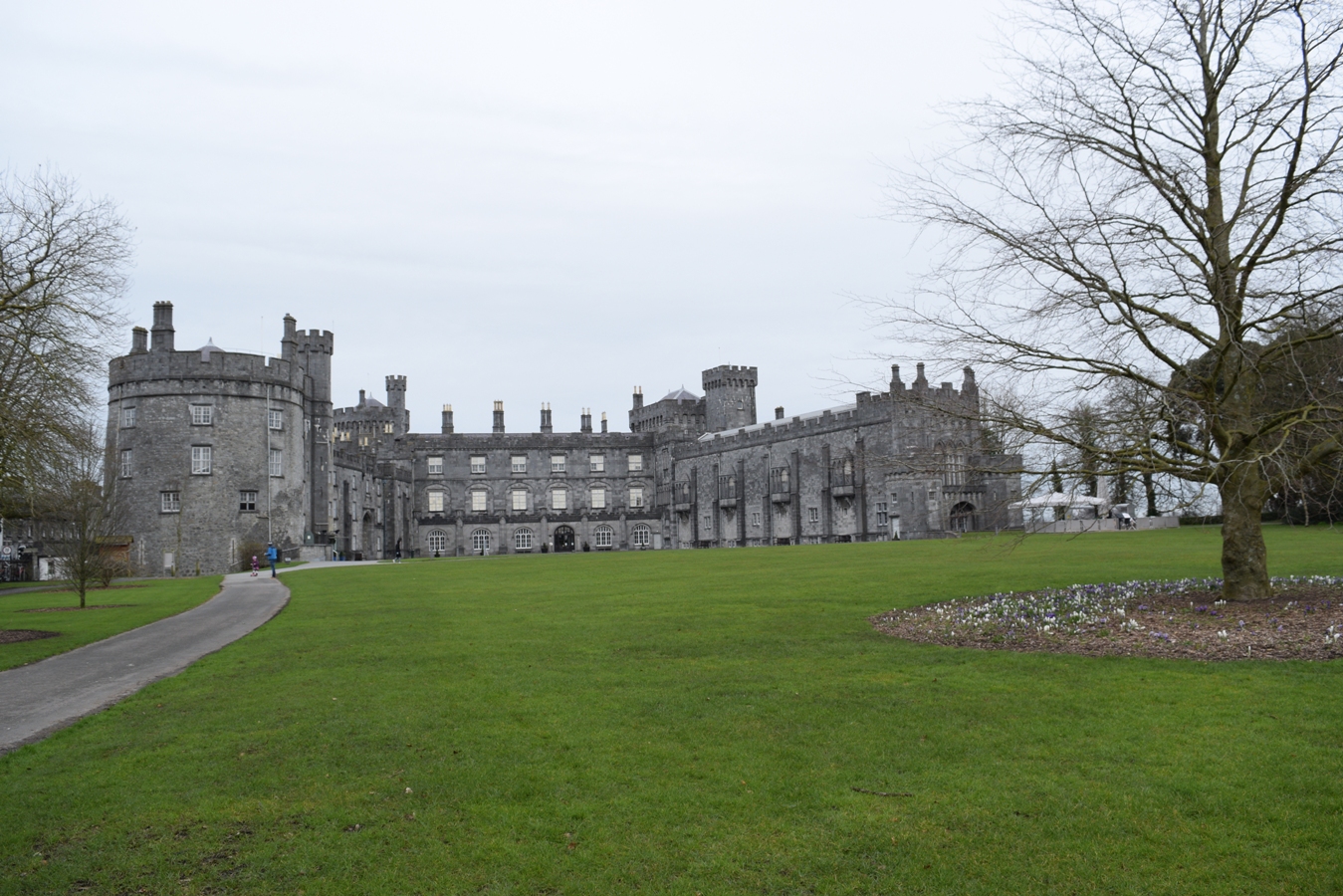 2. Climb to the best view point in the city
The importance of this object can be seen when we look more into the name of the city. Kilkenny takes its name Cill Cainnigh, from the 'Church of Cainnech'. St Canice (Cainnech) was a 6th century monk, originally from Co. Derry. The sites most associated with him were Aghaboe Abbey in Co. Laois, and the monastic site here in Kilkenny. Back to the present – St. Canice is a 800 year old cathedral that gives you an in depth history of the town. Very close to the entrance of the cathedral, there's also a tower, which I unfortunately never climbed because it was closed when we were there, but juding from the pictures I saw, the view's pretty spectacular from the top. Despite being built on precariously shallow foundations, the tower stands approximately 30 metres tall. It's 1200 years old. Not many round towers can still be climbed in Ireland, but here that's possible for a small fee.
3. Eat at Cafe 22
The cosiest cafe exsisting with delicious food, professional staff and very central location. The prices are excellent, the lowest we saw around.
4. Take a look at graffiiti through graffiti
On St Kieran Street there's a stunning graffiti by Kilkenny artist Mick Monogue. Originally painted in 2013, it portrays Dame Alice Kyteler. Here's what the artist tells: "Dame Alice was the first woman to be accused of witch craft In Ireland in around 1300. She was somewhat of a powerful woman in Kilkenny at the time. She was briefly accused of killing her first husband with her second. From there on she became a woman shrouded by suspicions. She was accused of money lending, sacraficing animals. witch craft, sleeping with her demons, blasphemy just to name a few. When her forth husband became sick he suspected he was meeting the same faith as her last 3 loves. Her followers we rounded up and brutally questioned. Her servant girl Petronella De Meath was flogged and tortured to the point where she admitted that Alice was involved In all the crimes put against her. Once she was condemed by the Church, the first on record, she fled the country with Pertonella's daughter, Alices granddaughter. Petronella De Meath was then to be the first woman burned to the stake In Ireland for crimes of witch craft on November 3rd 1324. That forever friend friendship bracelet Alice bought Petronella In Argos the year before melted quicker than her heart. Oh the backstabbing pain."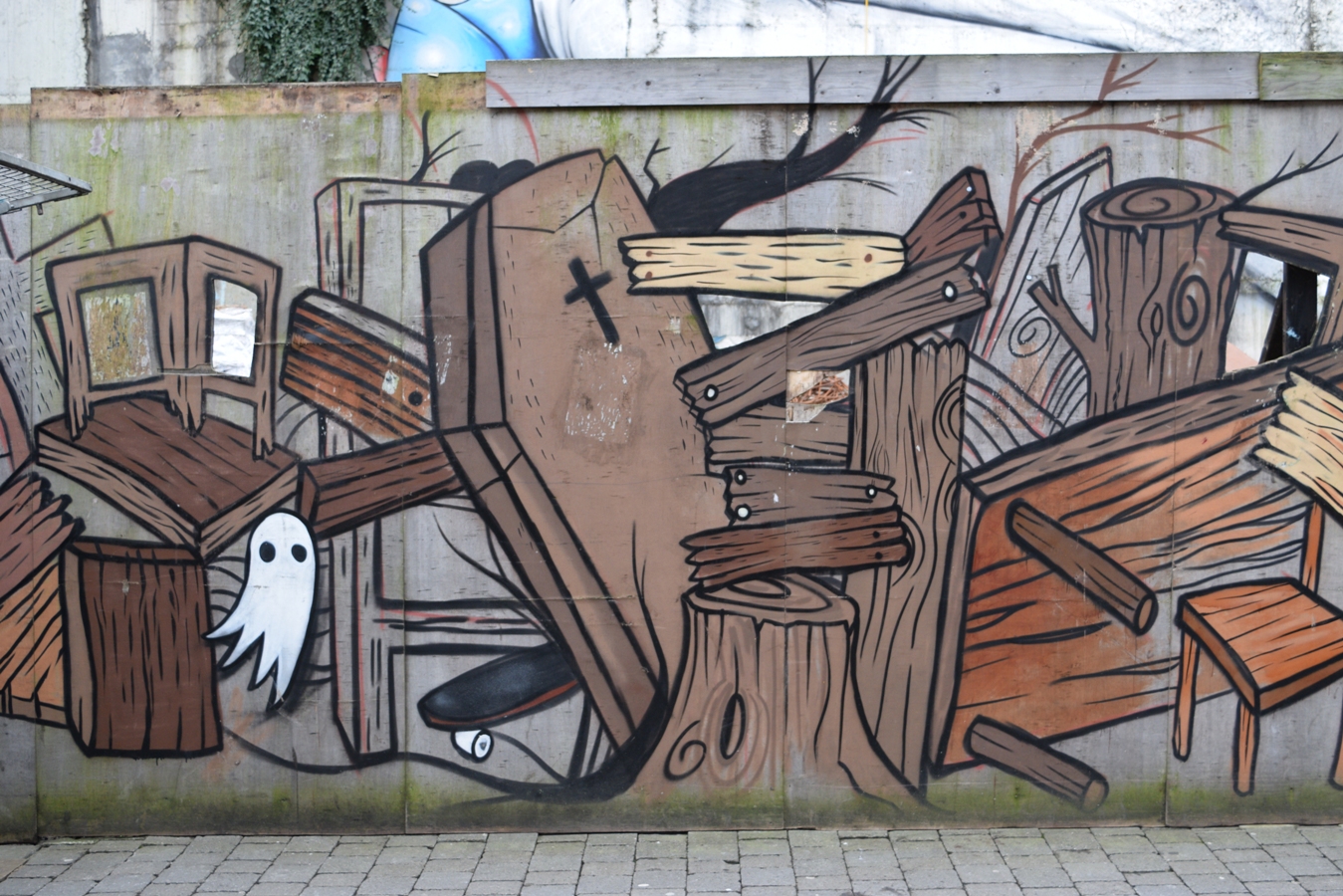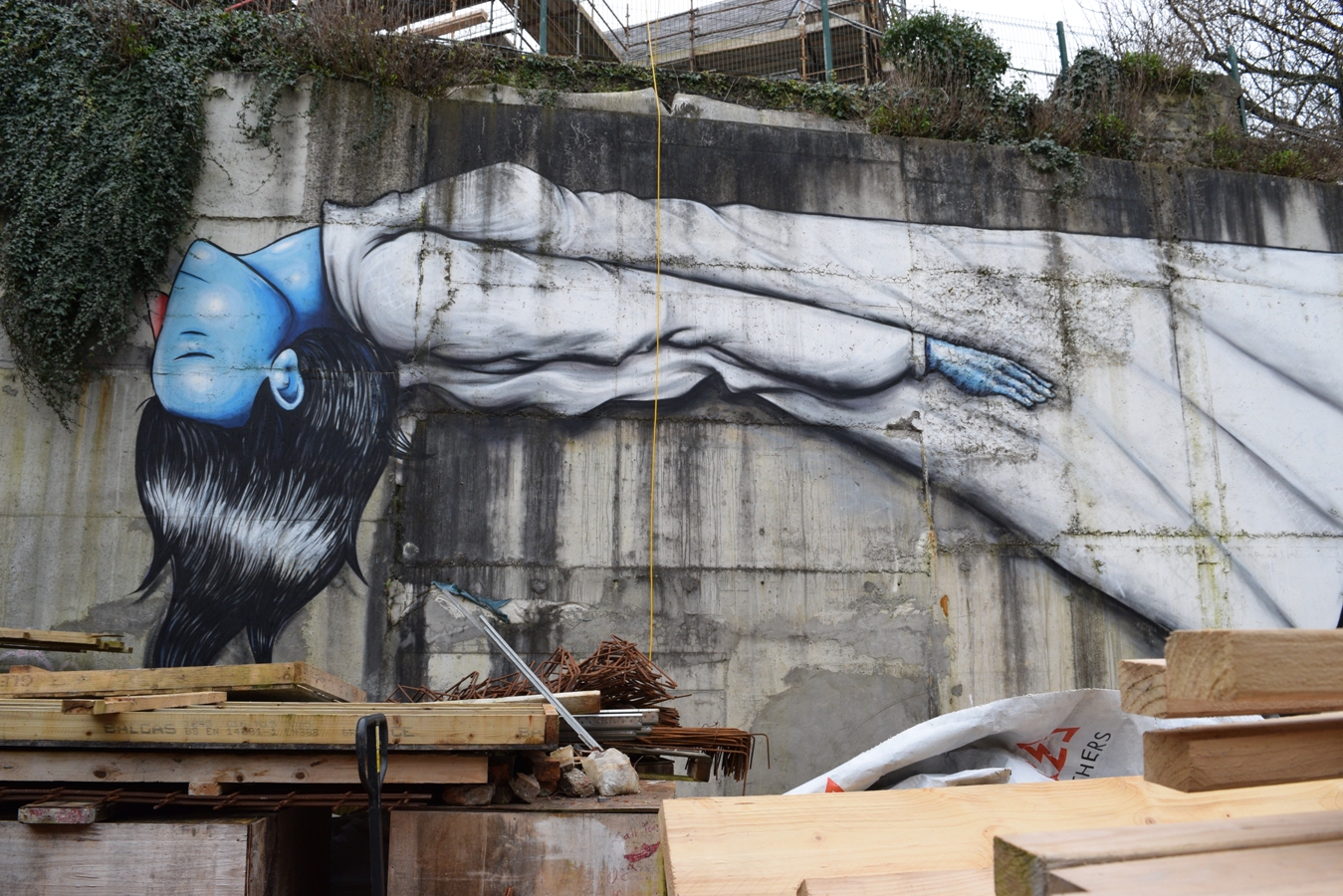 5. Learn how beer is made at the Smithwicks Experience
Kilkenny is also a home to St. Francis Abbey Brewery which was founded in the early 18th century by Messrs Cole and Smithwick. You've probably have heard of two beers originating from here – Kilkenny, a nitrogenated Irish cream ale, and Smithwick's, an Irish red ale. In the heart of city, you can take an excellent tour, where you'll learn all about how Smitwich beer is made. Adult prices are 12€, 10.80€ if you book online. At the end there are some samples provided. What more can a beer lover ask for?
Map of Kilkenny can be found here.