Travel Goals for 2019 (and Recap on 2018)
If I could use only one adjective to describe 2018, I'd choose bittersweet. There were many days when I could not hide my smile and my eyes were sparkling with joy, but there were also days, when life was against me and everyone I loved. It was a year full of changes.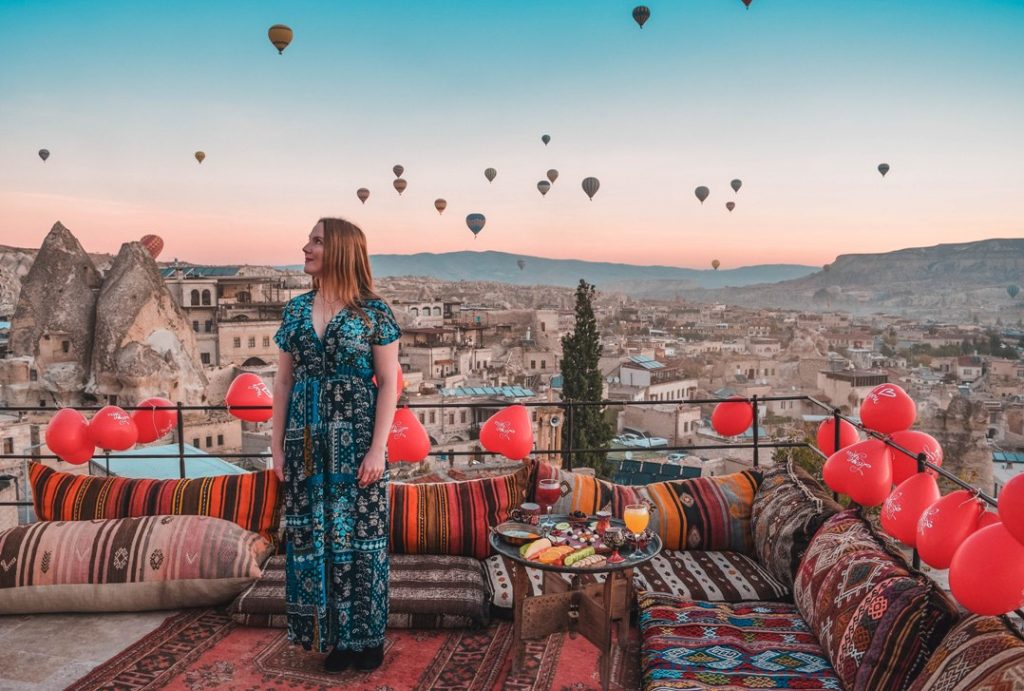 I didn't set many goals last December – only four! All of them were quite simple and very straight-forward, yet that didn't work out as well as I had hoped for. I have seen places I didn't plan to visit in 2018 and I still haven't seen South Africa (which, I must admit, bothers me quite a lot). Let's jump to the beginning!
Read More